Introducing Hiro Kano: Bay Nine's New Sous Chef
We're thrilled to announce the arrival of the renowned Chef Hiro Kano as the new Sous Chef at Bay Nine Omakase! Chef Kano, a culinary superstar with a decade of experience at Sydney's favourite dining spots like Besuto Omakase Sydney and Izakaya Fujiyama, is set to elevate our kitchen with his exceptional talent and innovative flair.
Chef Kano is buzzing with excitement about his new adventure. "I can't wait to join forces with Head Chef Yul Kim and our amazing team to craft an unforgettable dining experience for our guests," he says.
Get ready to be wowed by Chef Kano's signature creations, like his mouthwatering Creamy Forest Mushrooms in Tart – a celebration of earthy flavours featuring Hokkaido Hotate Scallops amidst a rich medley of Shimeji, Oyster, Porcini, and Swiss Brown Mushrooms, all embraced within a perfectly crisp tart
Don't miss his Seasonal Trio Plate, a breathtaking blend of Seasonal Sashimi & Appetiser, complemented by the pristine taste of Tasmanian Oysters, beautifully set off with a delicate Umeshu Jelly.
Mark your calendars. Chef Kano unveils his dazzling Omakase repertoire (here is a glimpse of a sample menu) from 15 November, welcoming the new season with culinary magic!
Book your experience today.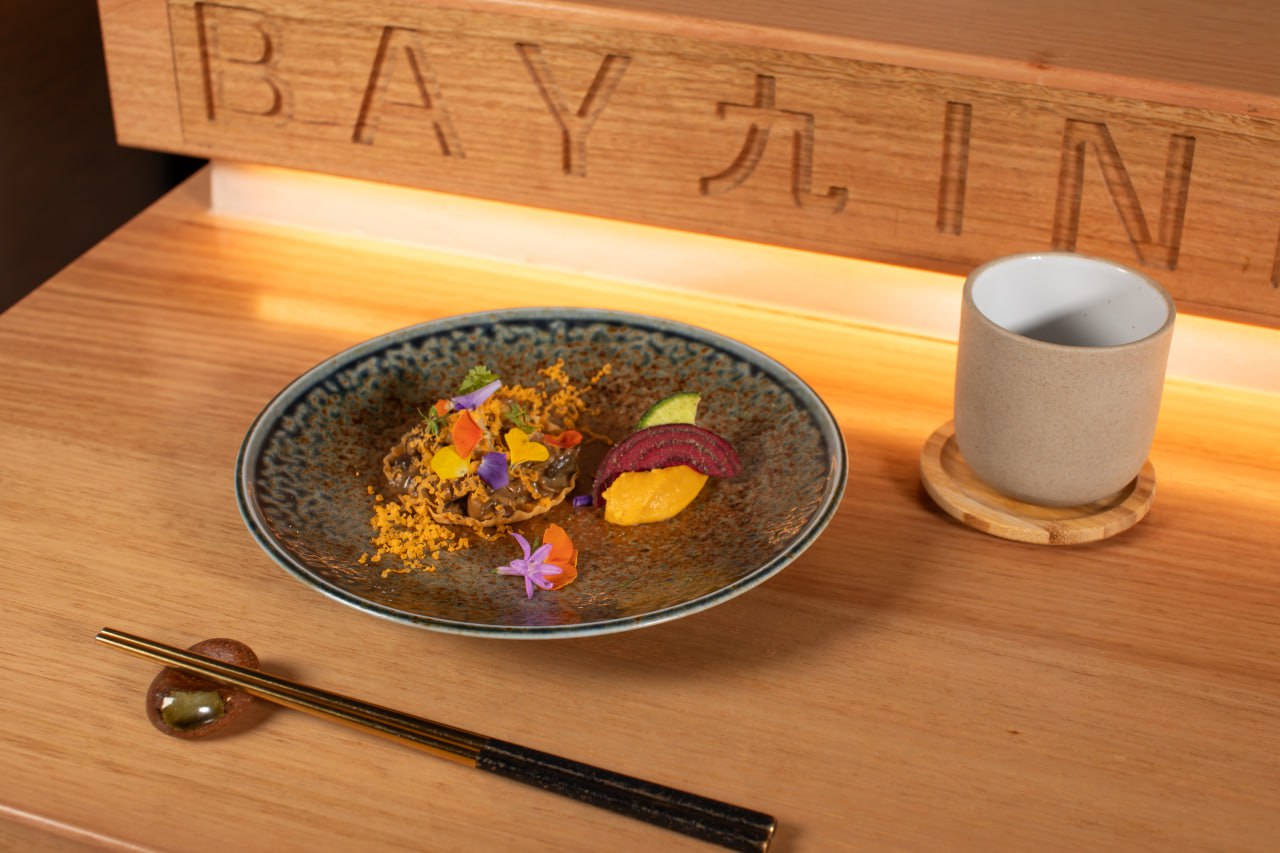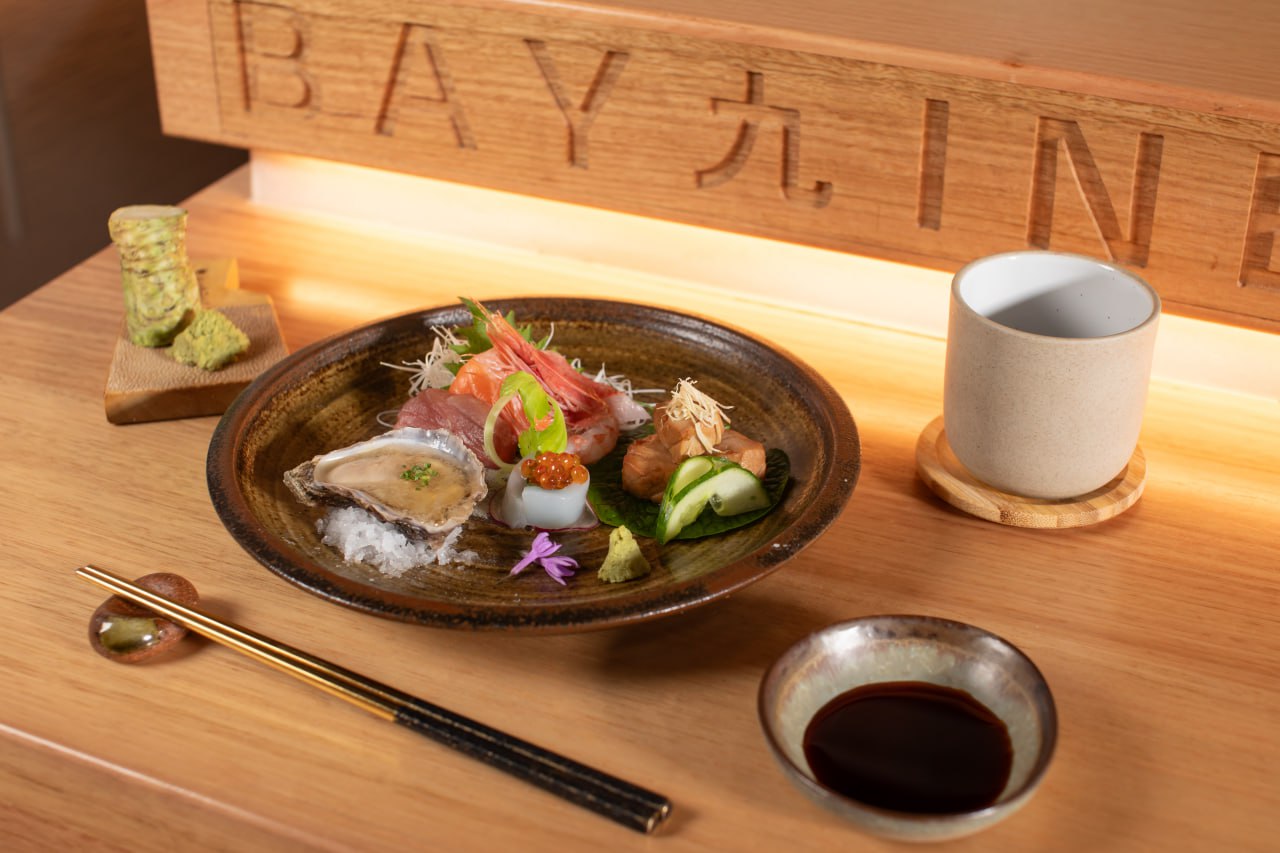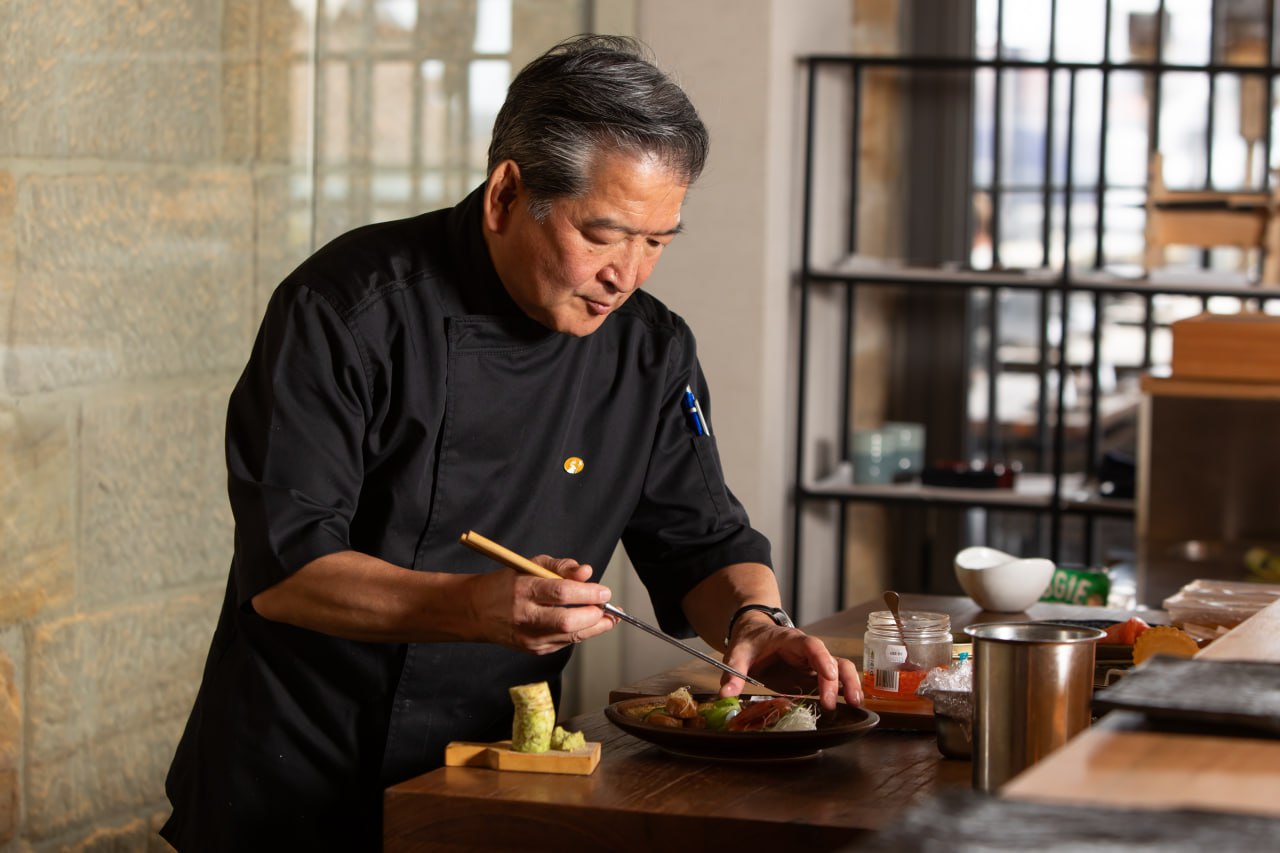 Awarded a Chef Hat by the Australian Good Food Guide 2023, Bay Nine Omakase offers an immersive dining experience that continues to win fans the world over. A culinary art form that showcases the finest ingredients, our chefs present authentic Japanese cuisine with a contemporary twist. Omakase at Bay Nine is an intimate experience where our chefs determine the menu based on the day's best produce. We dare you to trust us.