Harrington Grove - Business & Social Events
Whether it's a team-bonding day, conference or celebrating that special occasion, we have the right space for you.
1 Forestgrove Dr,
Harrington Park, NSW 2567
Large Conferences with Breakout Sessions
CAMPBELL ROOM - A QUINTESSENTIAL PLENARY
PARK & WILLIAM DOUGLAS ROOMS - CONCURRENT BREAKOUT OPTIONS

Kick start your conference in the Campbell Room, which seats up to 144 delegates theatre-style. After lunch in the adjacent restaurant, Harrington's Bar & Grill, split your participants into three concurrent sessions before hosting post-conference drinks and canapés back in the Campbell Room.
Fundraising & Grand Celebrations
Make a grand entrance by decorating the room to command the right attention. Line the back of the room with fundraising items where pre-dinner drinks can be served, and amplify the evening with unforgettable entertainment. Give your guests a night to remember!
Board meetings & intimate gatherings
PARK ROOM – THE U-SHAPE MEETING

This is the room for a formal yet intimate board meeting. Set the agenda and let the u-shape setting spur robust conversation. This room is where successful meetings take place.
WILLIAM DOUGLAS ROOMS - THE LONG TABLE

Celebrate your team or VIP clients by hosting a long-table meal for 20 guests. Select fine wines from our extensive list and pair these with a culinary experience. Dress the table with memorabilia that reminds everyone of a joyful moment in time.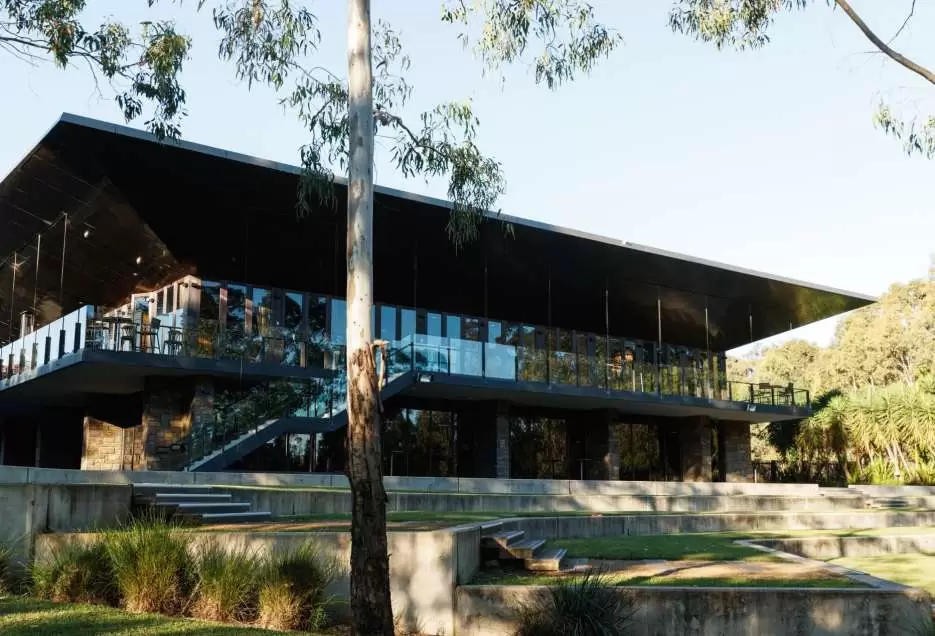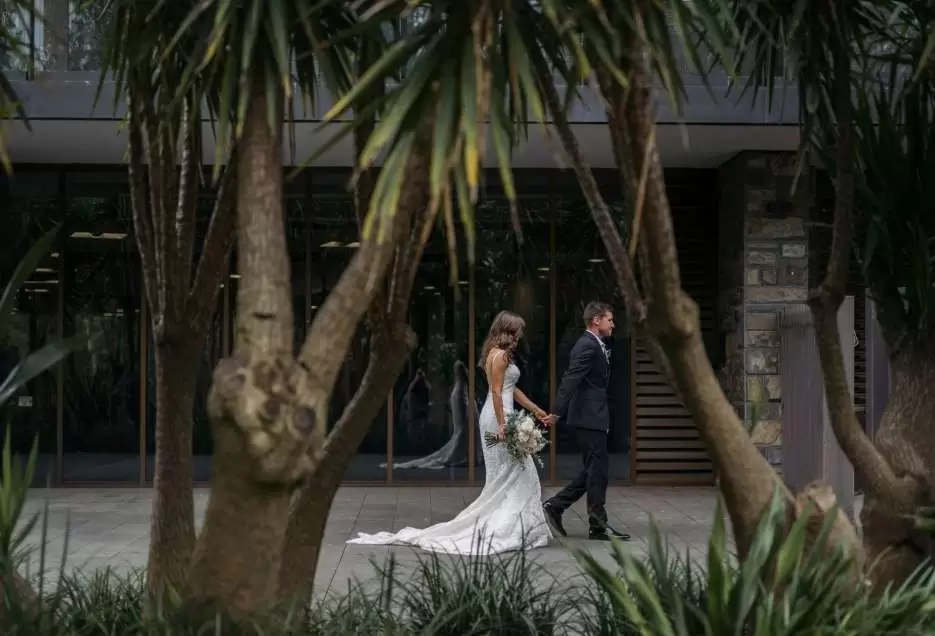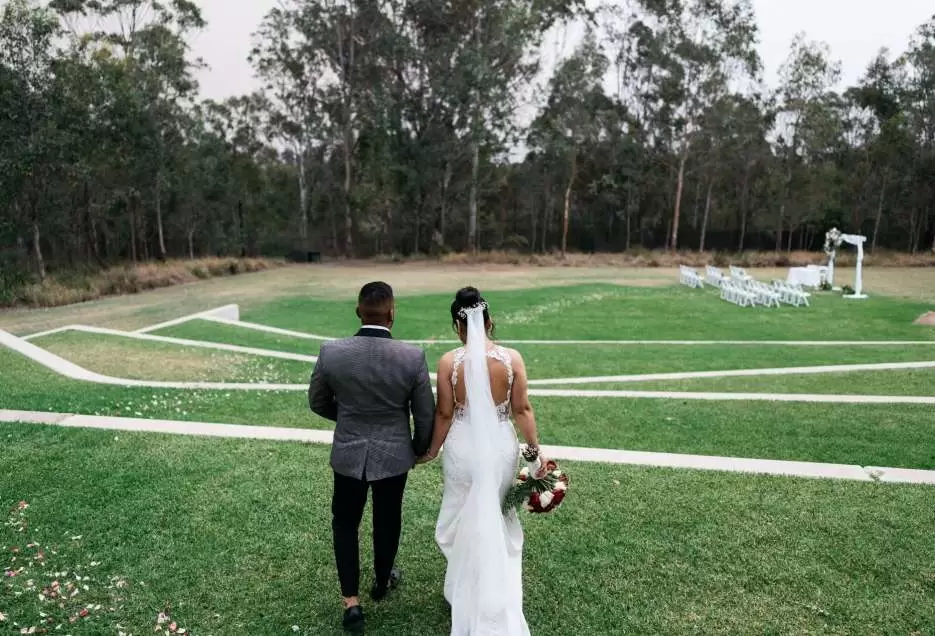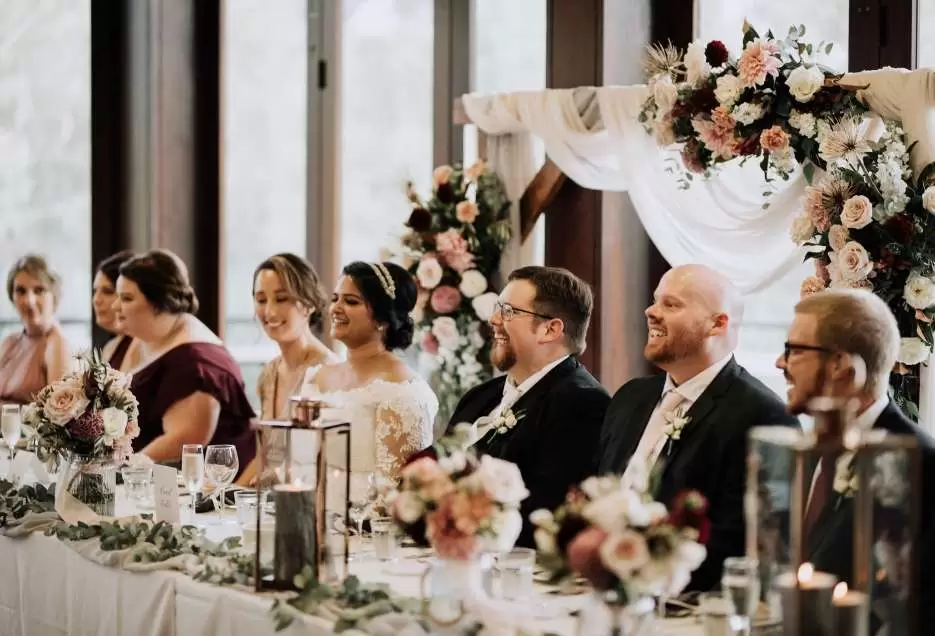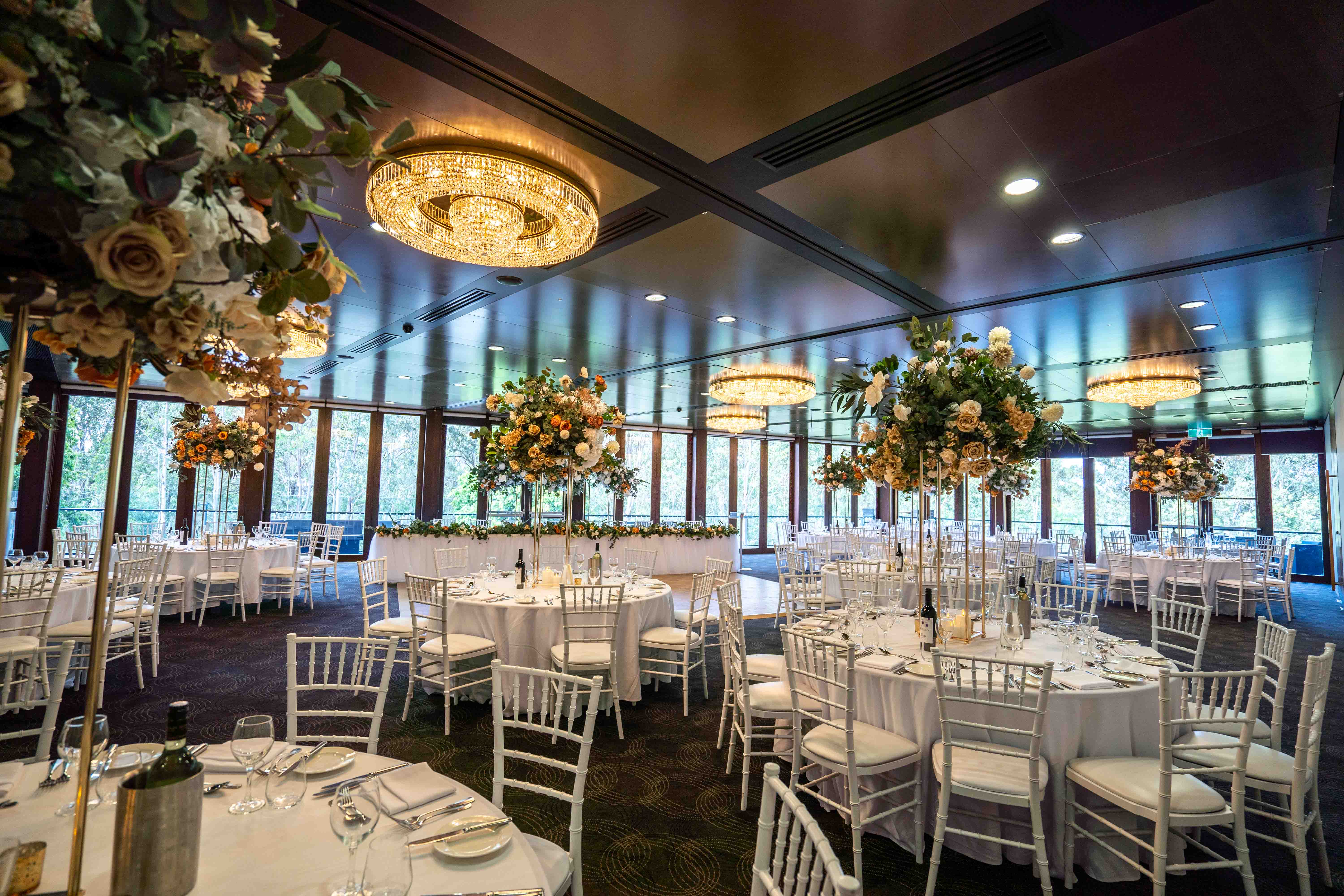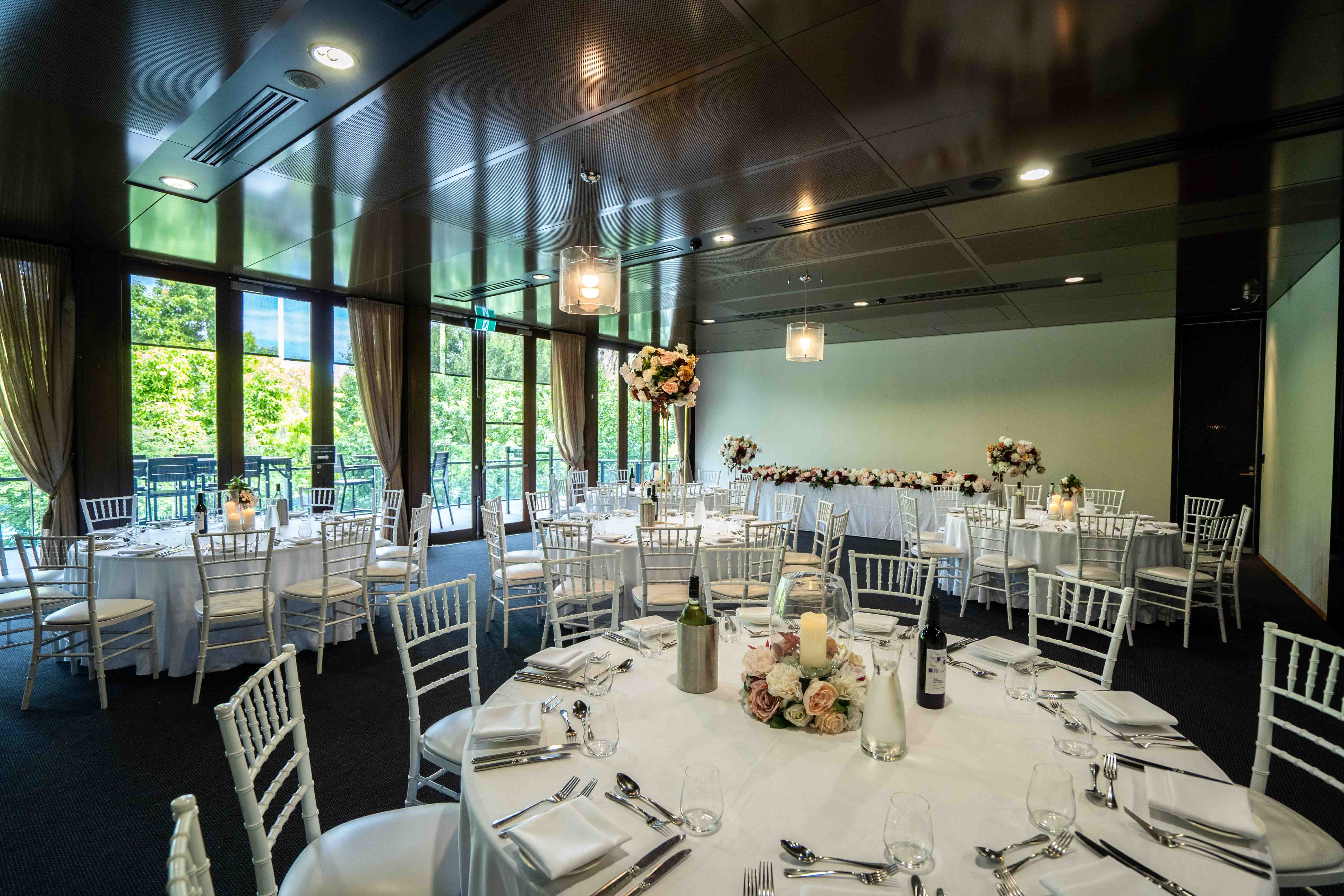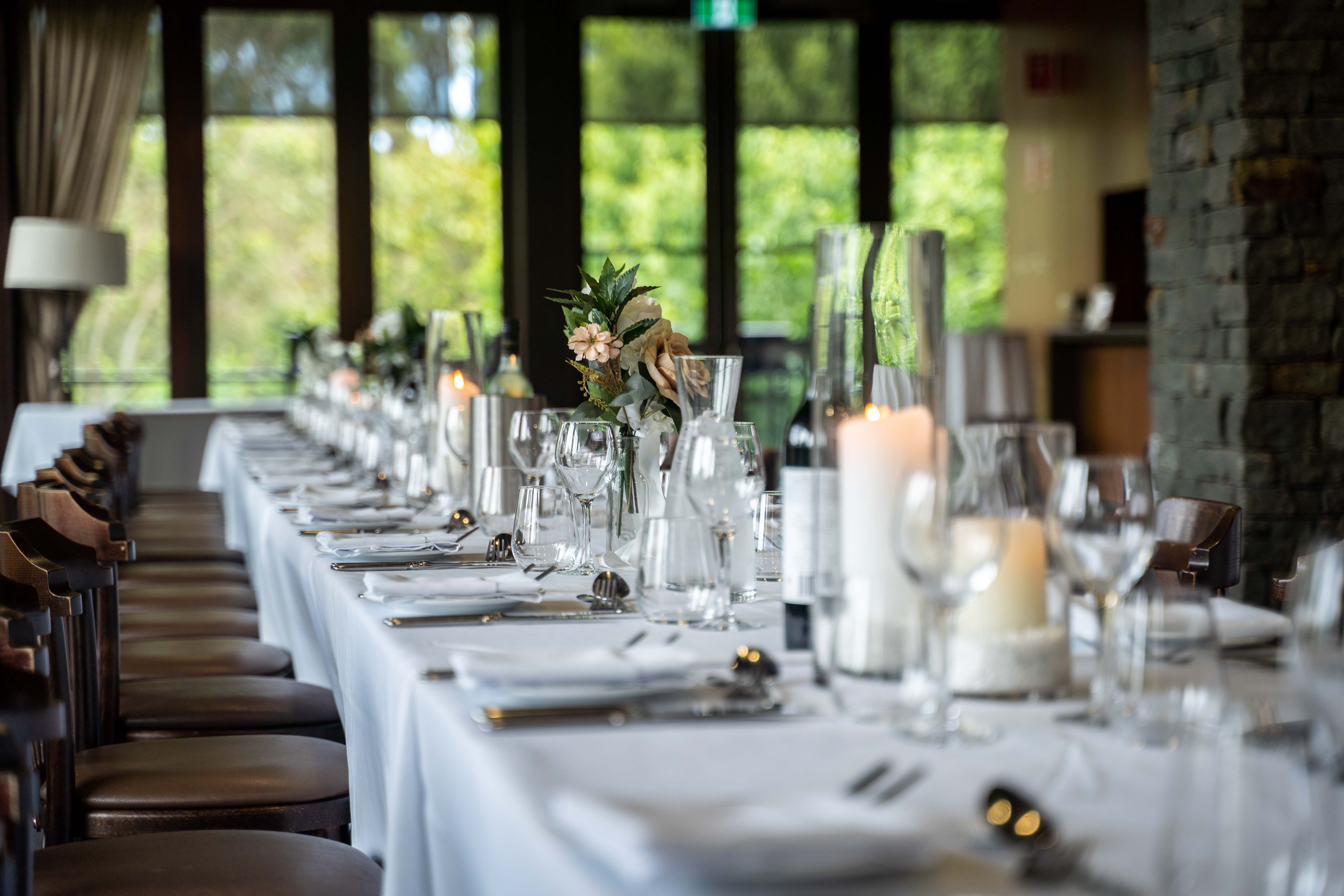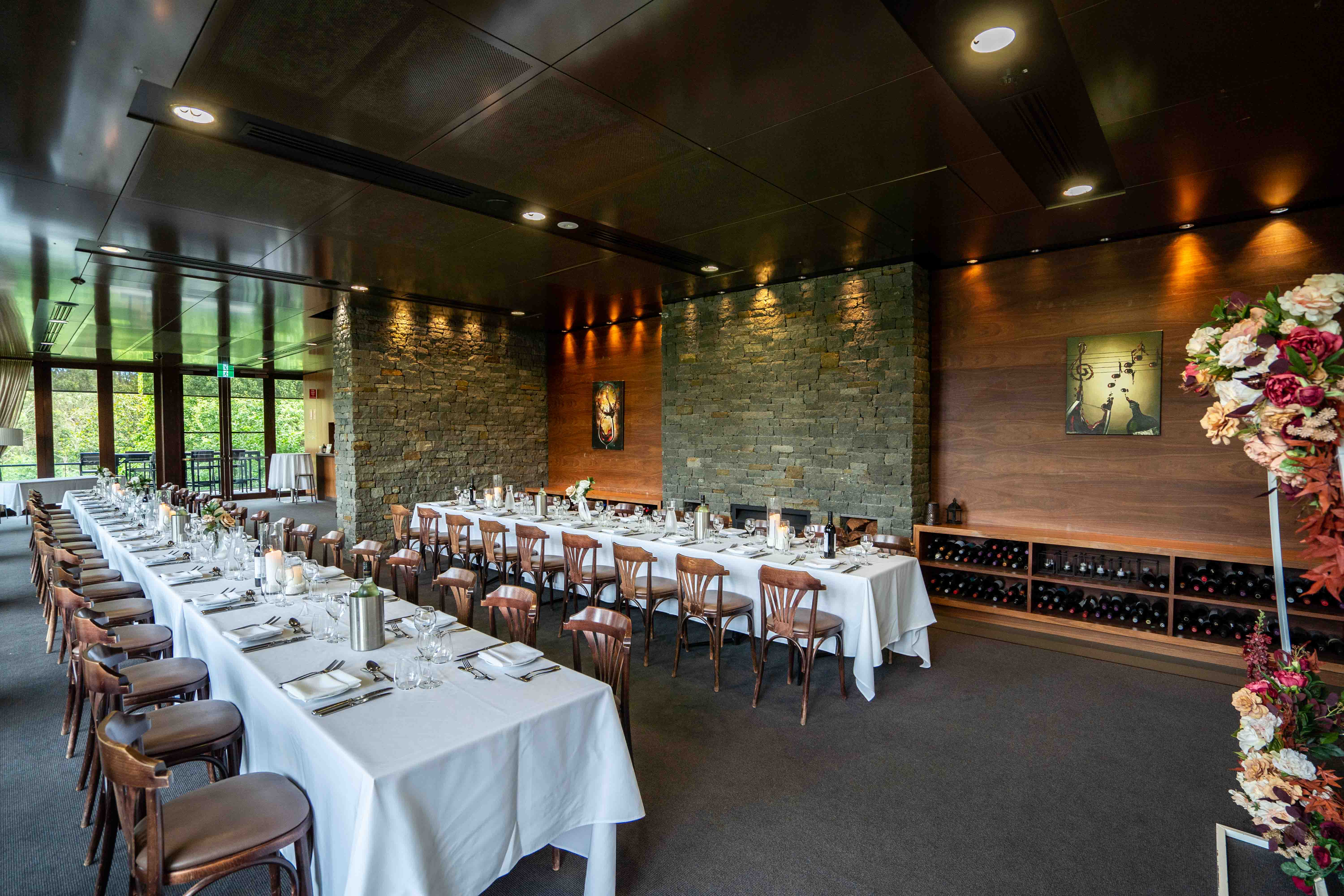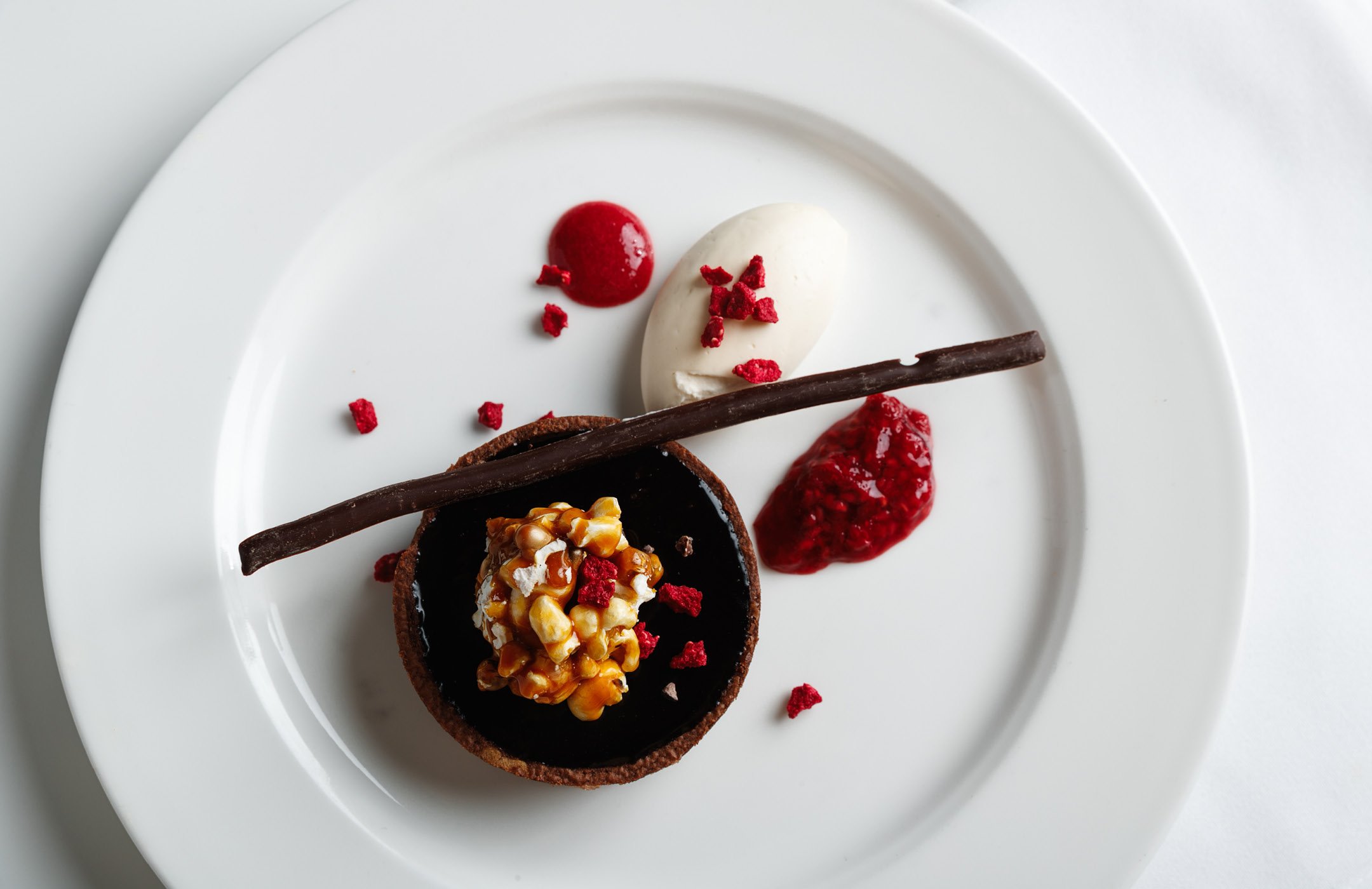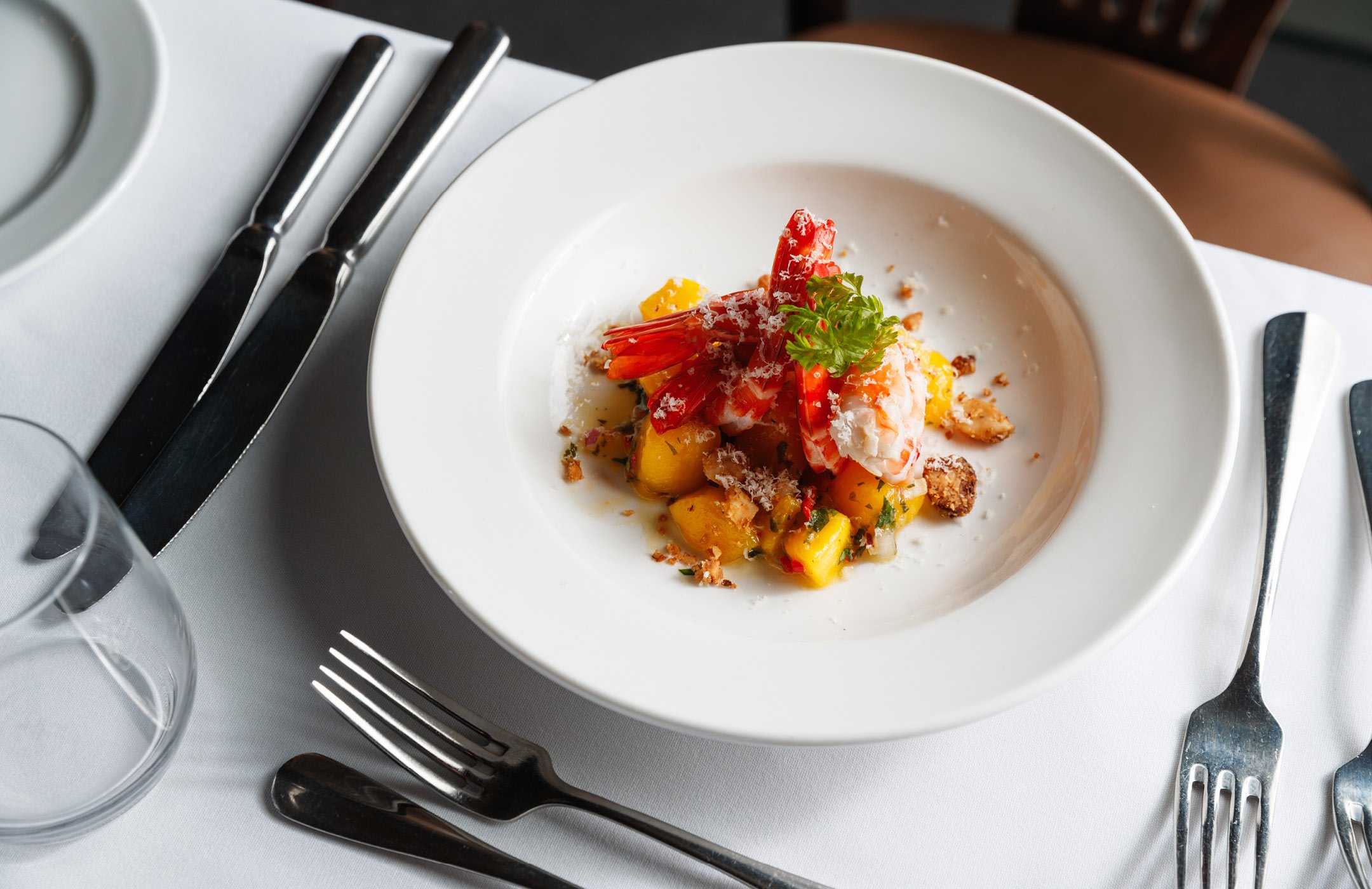 "I thank you for a fantastic experience at the Woodlands. All of our guests enjoyed ourselves and commented on how beautiful the food was – please pass on our compliments to the chef! The venue was also amazing and I will definitely be considering hosting future events there.
We all had a really lovely time and all the service staff were extremely polite and accommodating, so a HUGE THANK YOU to you all!"
– Rosa
"Thank you so much for helping us with the event. We got SO many compliments on how beautiful the venue was, the great service, and they all raved about the food.
Always top notch!"
– Cassandra Button
"Everything was perfect!
We had a lot of guests complimenting the venue on how lovely it is and also the food! Definitely will consider holding other events with The Woodlands.
Thank you so much again for everything!"
– Sarah Beehag