BRADLEY'S HEAD, MOSMAN – BUSINESS & SOCIAL EVENTS
Whether it's a long luncheon for an incentive program or a private celebration among friends, Athol Hall creates memorable moments for you and your guests. We will elevate the ambience by setting the room with two long tables, where meaningful conversations take place amid our lavish dining offerings. Let Athol Hall help you celebrate!
2 Athol Wharf Road
Ashton Park
Mosman NSW 2088
Athol Hall is a charmingly restored heritage venue located in Ashton Park Mosman. On the hill behind Athol Beach and surrounded by serene nature. With spectacular views of the Sydney skyline, the exquisite Opera House and the Iconic Sydney Harbour Bridge, this is Sydney's most sought-after venue.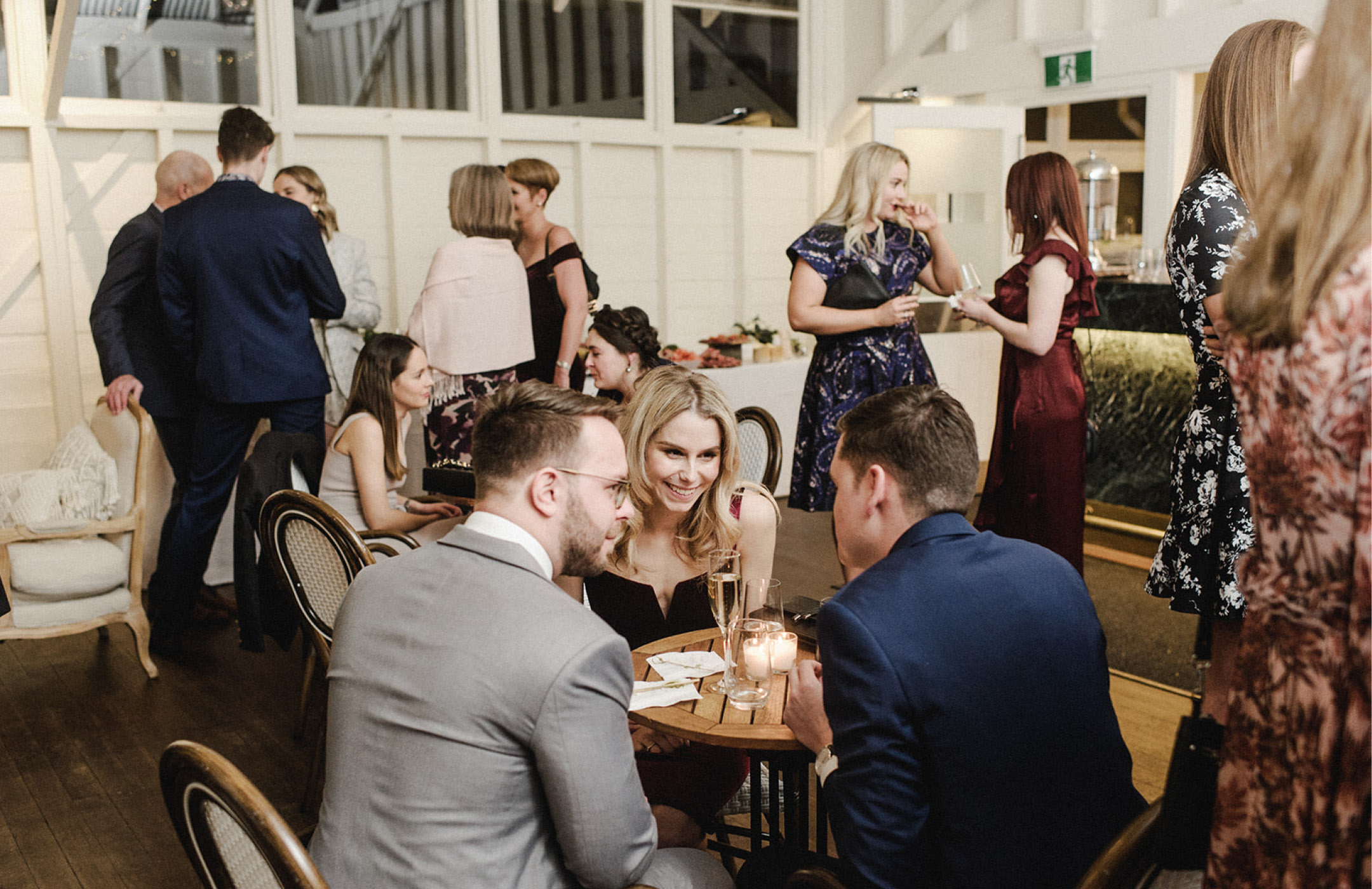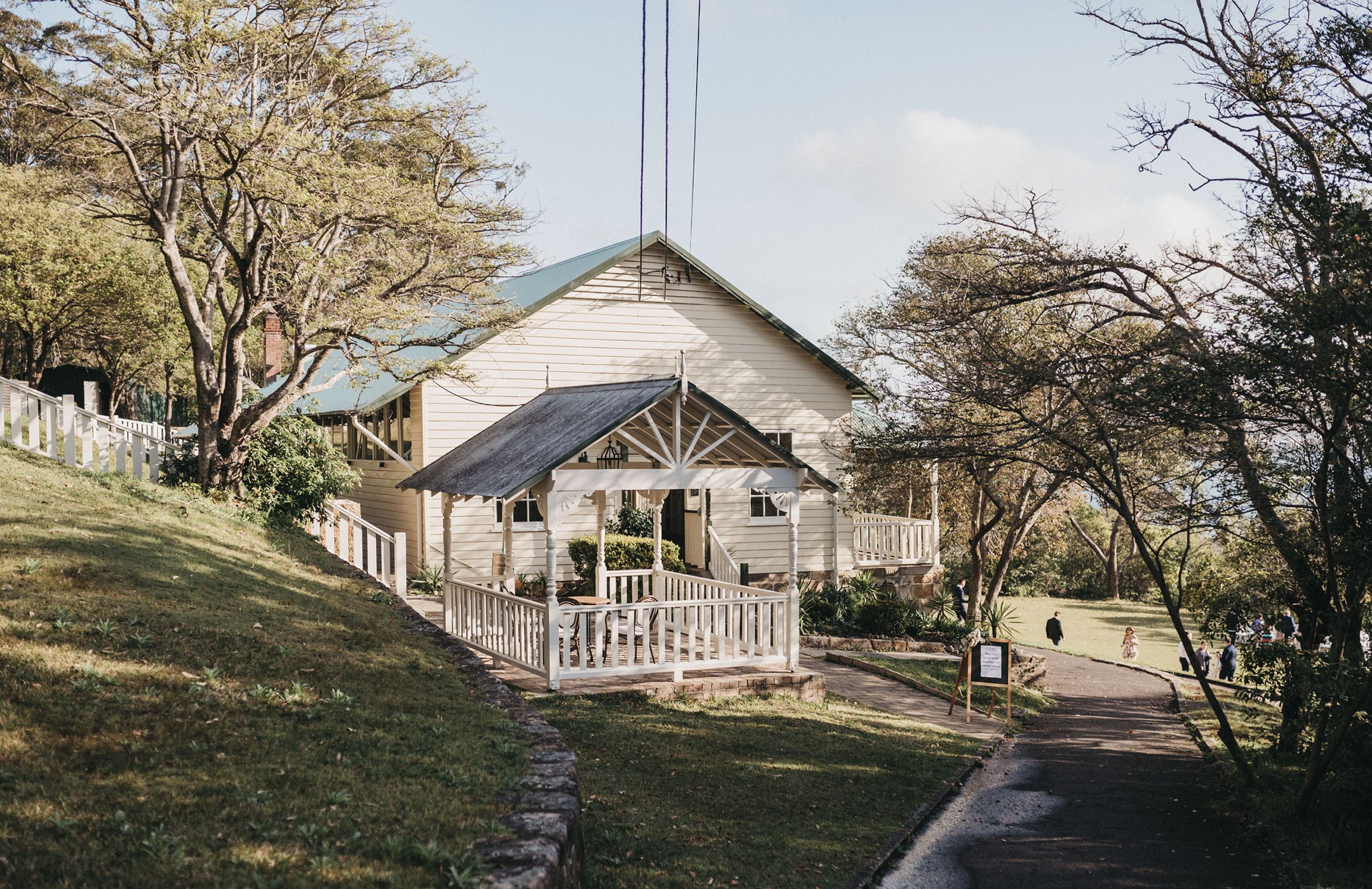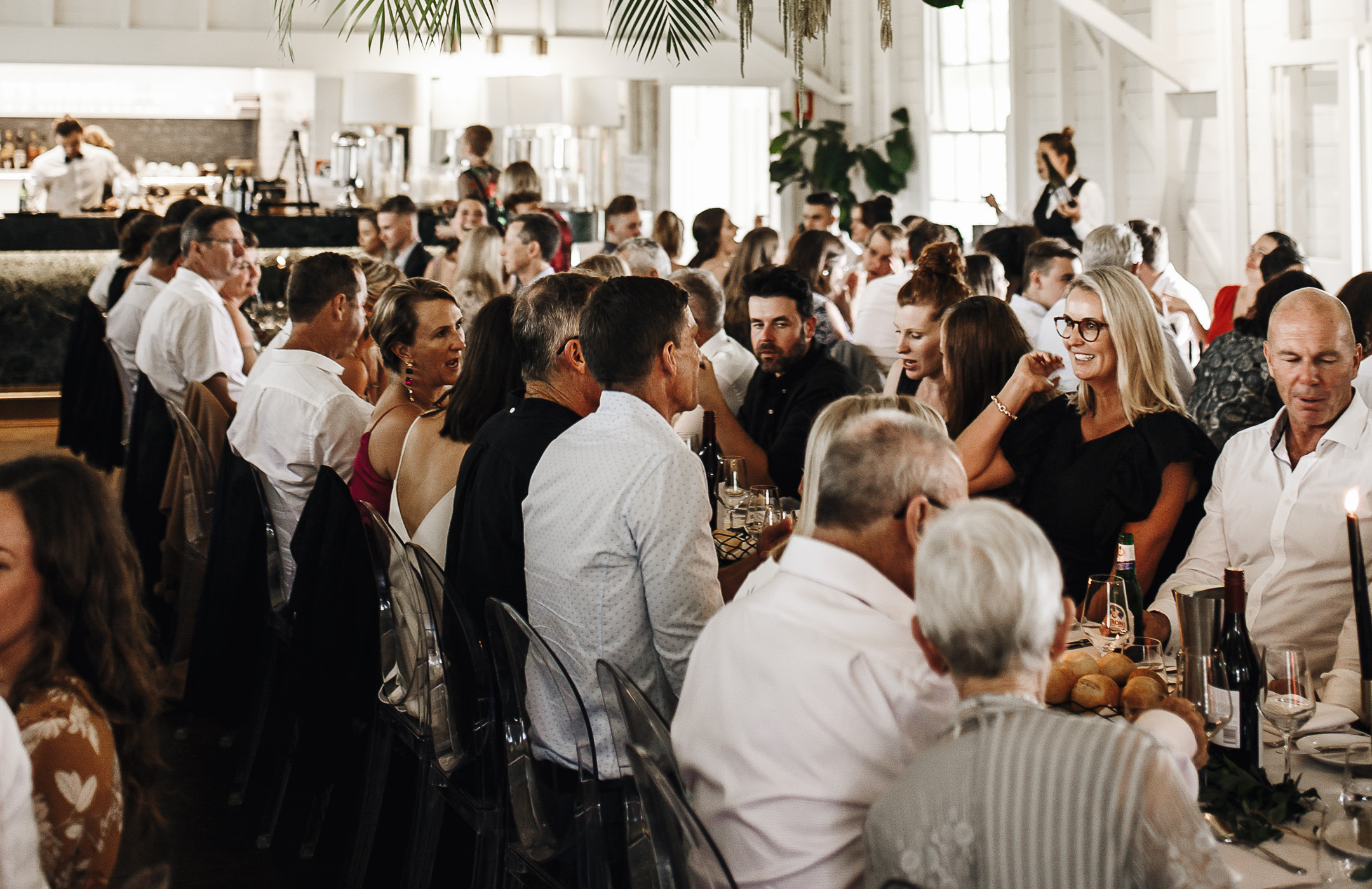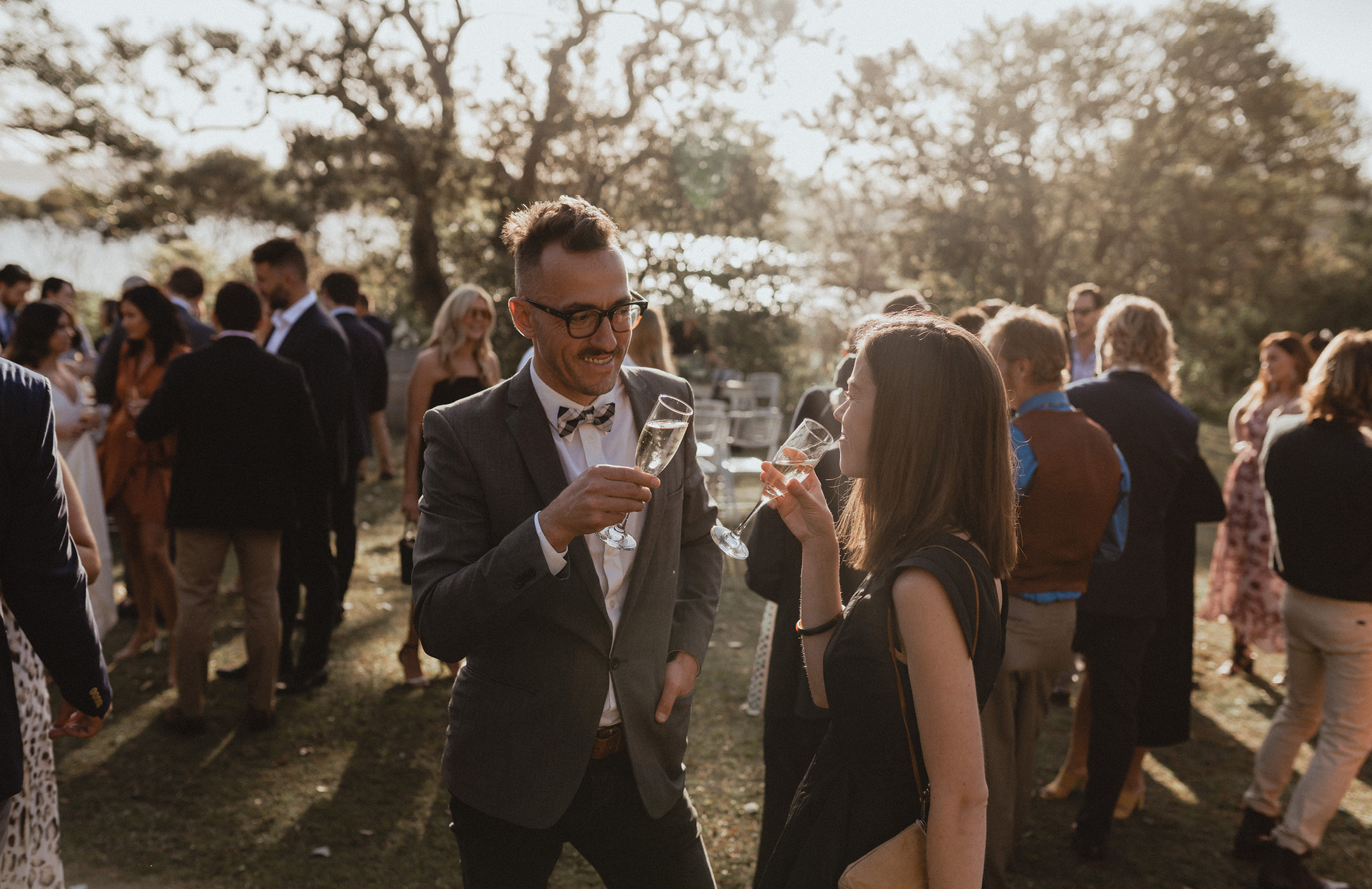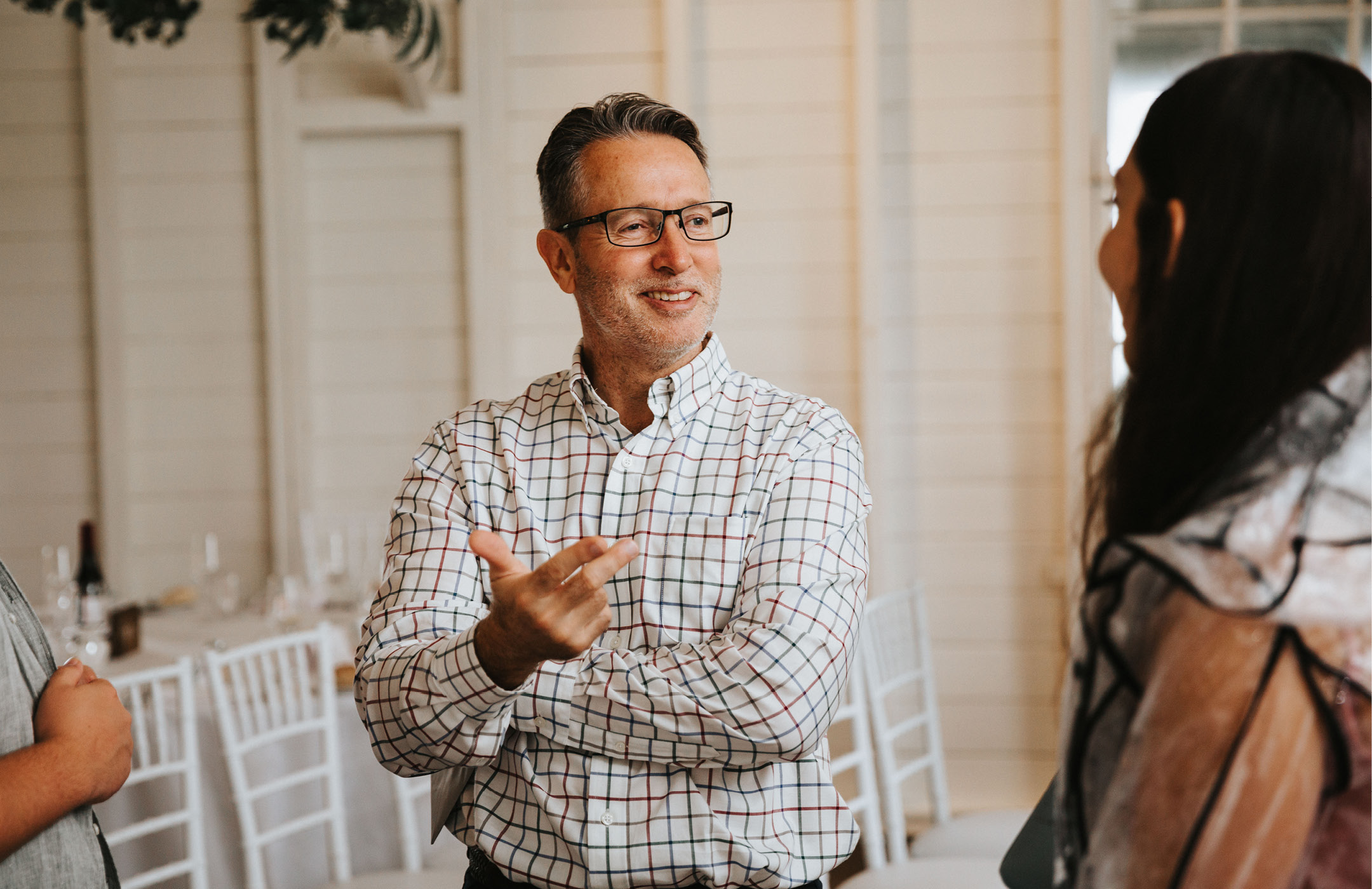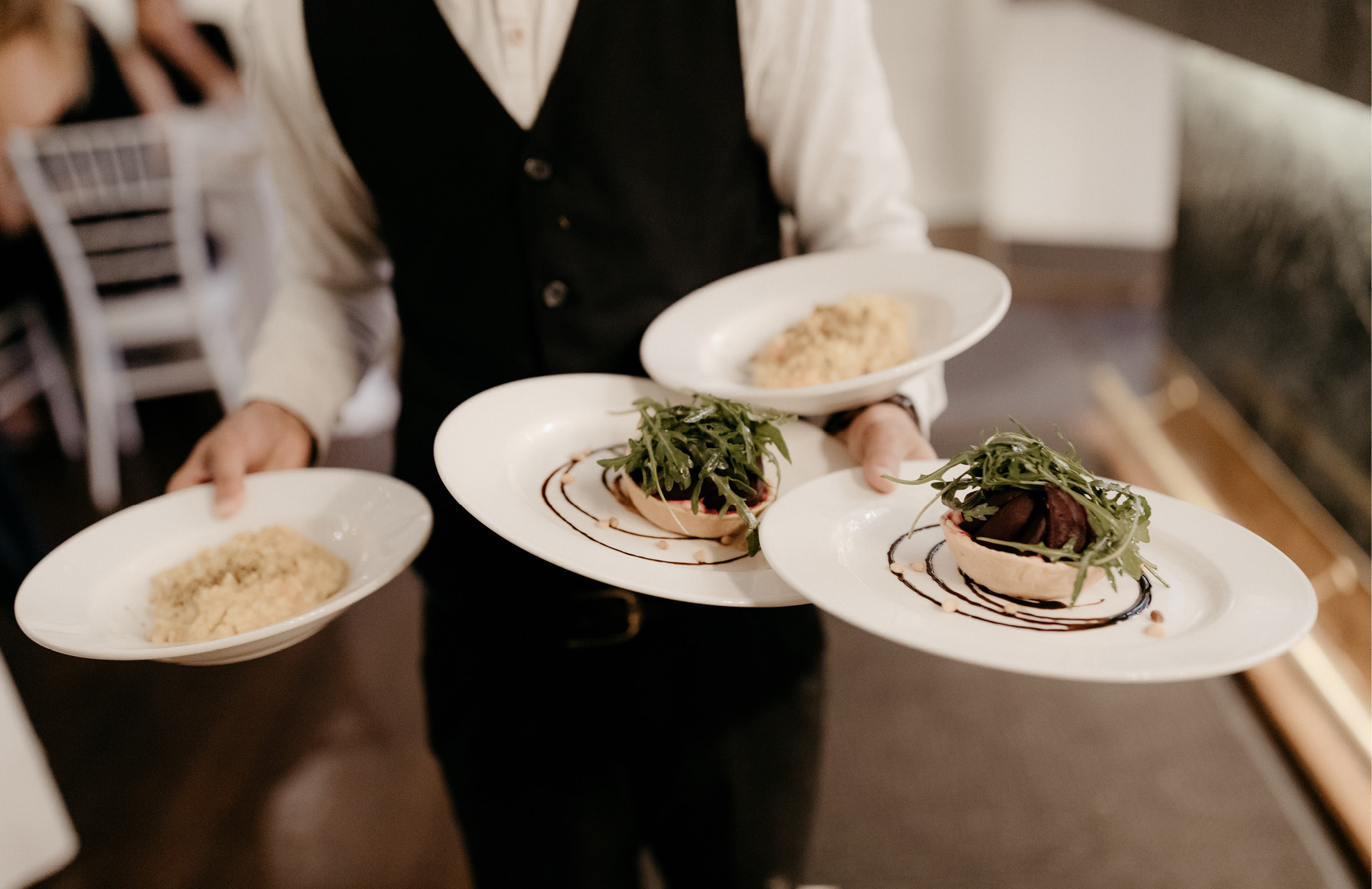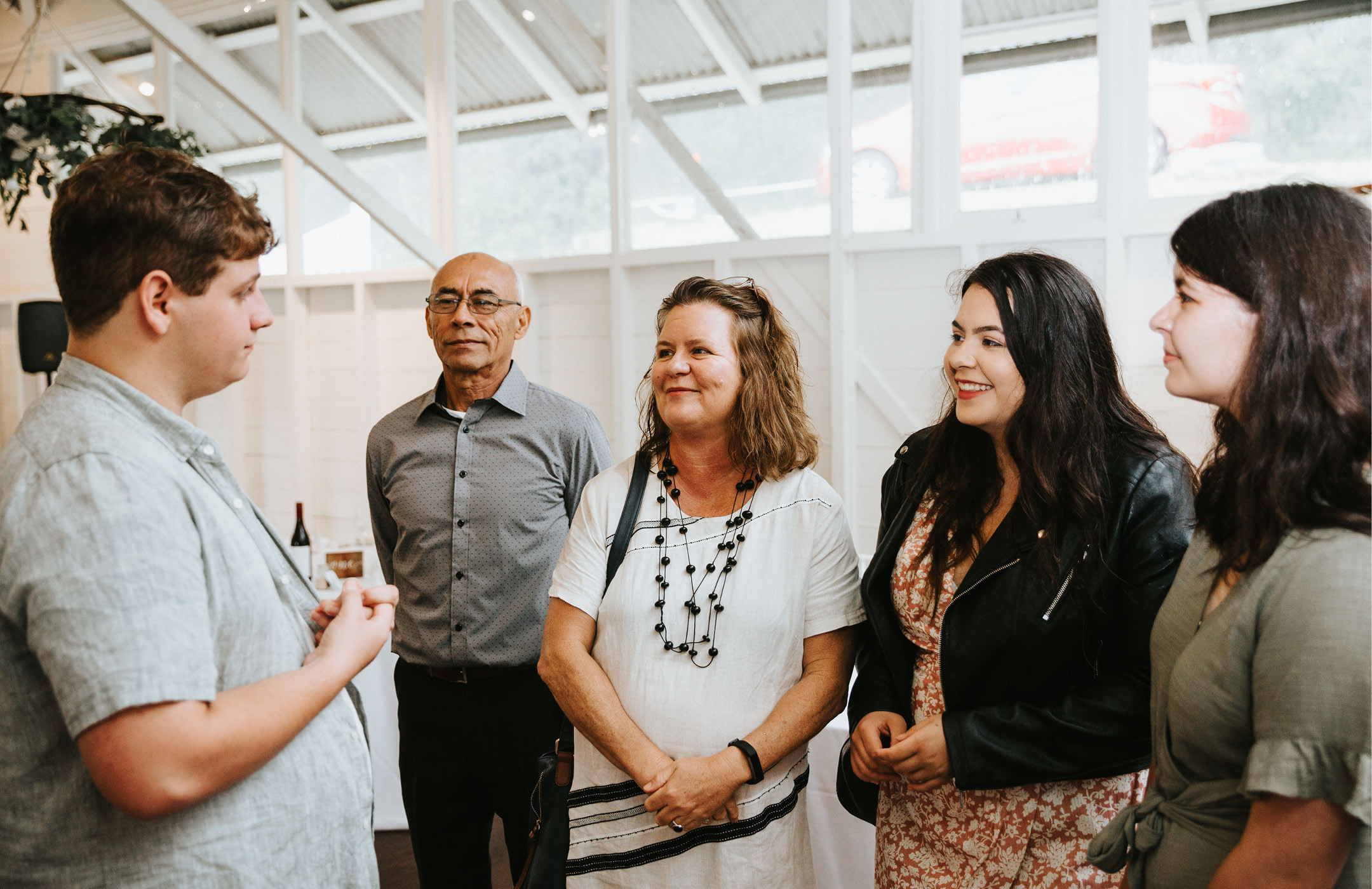 "We would like to send our gratitude to the Athol Hall team on providing an outstanding service for our workshop.
We were warmly greeted, with all our needs kindly catered for. They really went above and beyond to ensure everything was to our liking and that the day went smoothly. The food was exceptional, as was the barista coffee enjoyed by all.
It was a pleasure to be at Athol Hall and hope to use the venue again for our next workshop."
- Office of Environment & Heritage