Key Takeaways: SITE ANZ Incentivise Live
Our Chief Commercial Officer, El Kwang, reflects on the second Society of Incentive Travel Excellence ANZ Conference recently held in Sydney
Regardless of what businesses are experiencing, industry conferences with high-level content will attract time-poor leaders. For me to allocate time out of the office to attend a conference, the content must provide something I cannot get from industry peers. Above all, it must inspire and provide solutions to current challenges.
Business leaders have long been troubled by the impacts of an industry-wide talent crunch. However, when we take a break from naval-gazing issues, it's clear this issue is also affecting change among the wider consumer landscape.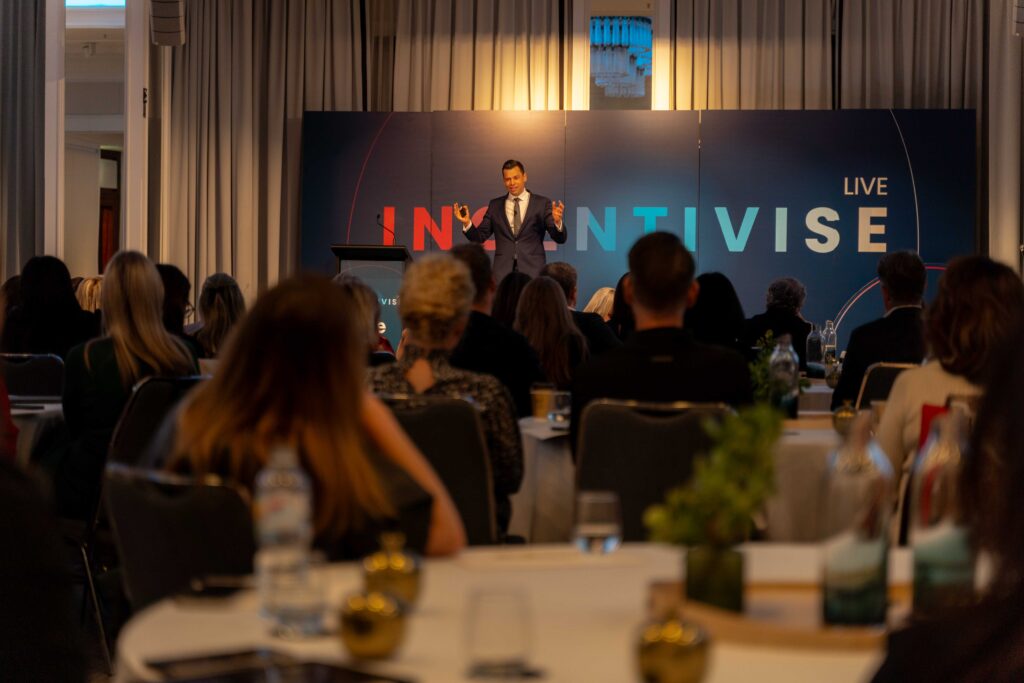 During the second Society of Incentive Travel Excellence (SITE) ANZ Conference recently held in Sydney demographer Simon Kuestenmacher shared a few positive insights – and a belief that the travel industry will continue to thrive. Here are a few key takeaways:
The skill shortage won't improve much in the coming decades as millennials will likely move to the urban fringe and choose opportunities that allow them to work from home.


Baby boomers are slowly leaving the customer base. Businesses – and incentive travel specialists – should therefore focus on attracting Gen X and the millennials. These consumers are increasingly isolated at work and incentive travel will stand out more than it did in the past because it is considered a special social gathering.


Amid a polarised workforce, incentive travel programmes should focus on high-end services. People want to tell positive stories about their own experiences. So it is important to make incentive travel experiences sustainable and 'Instagrammable'.
Generative AI has been the most debated topic in the events industry this year. Where and how does one begin to use AI? Concerns around IP and safety seem to stall usage. The industry's hesitation gave Darren Gorelink the impetus to create a starter kit for SITE ANZ delegates. Among some 20 AI platforms Gorelink shared during the conference, here are a few that caught my attention: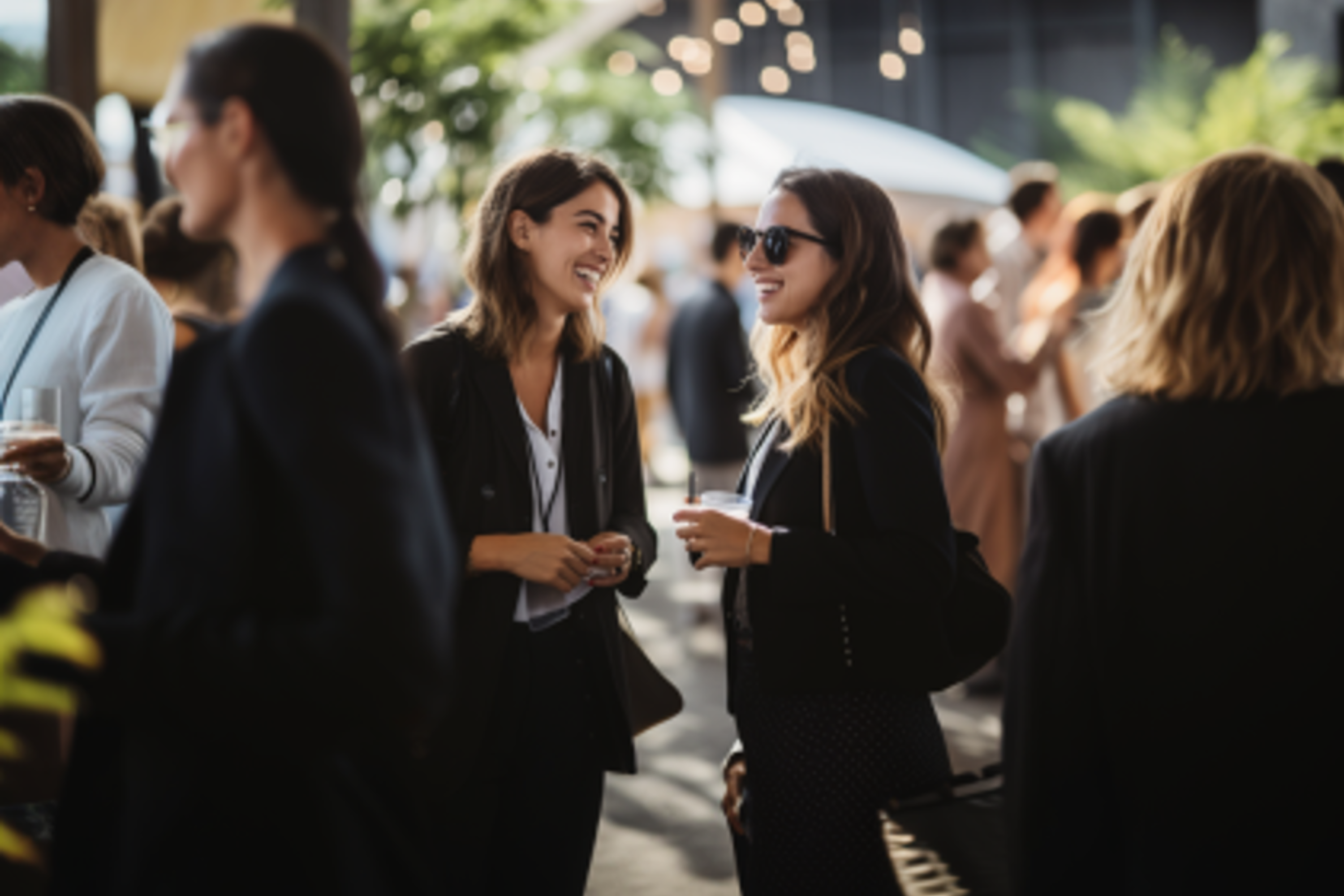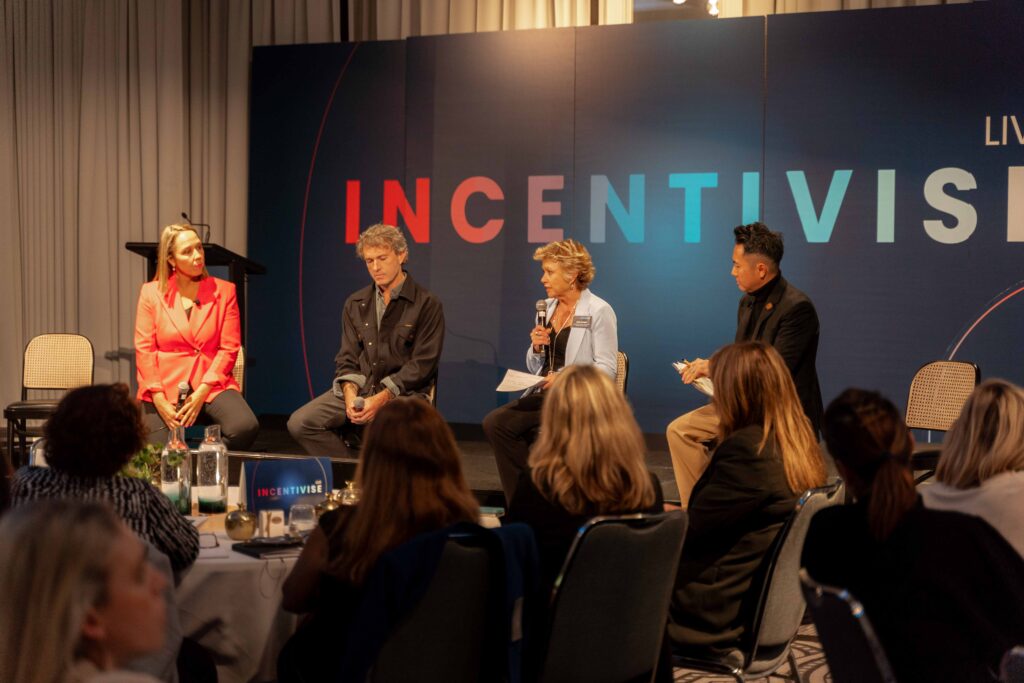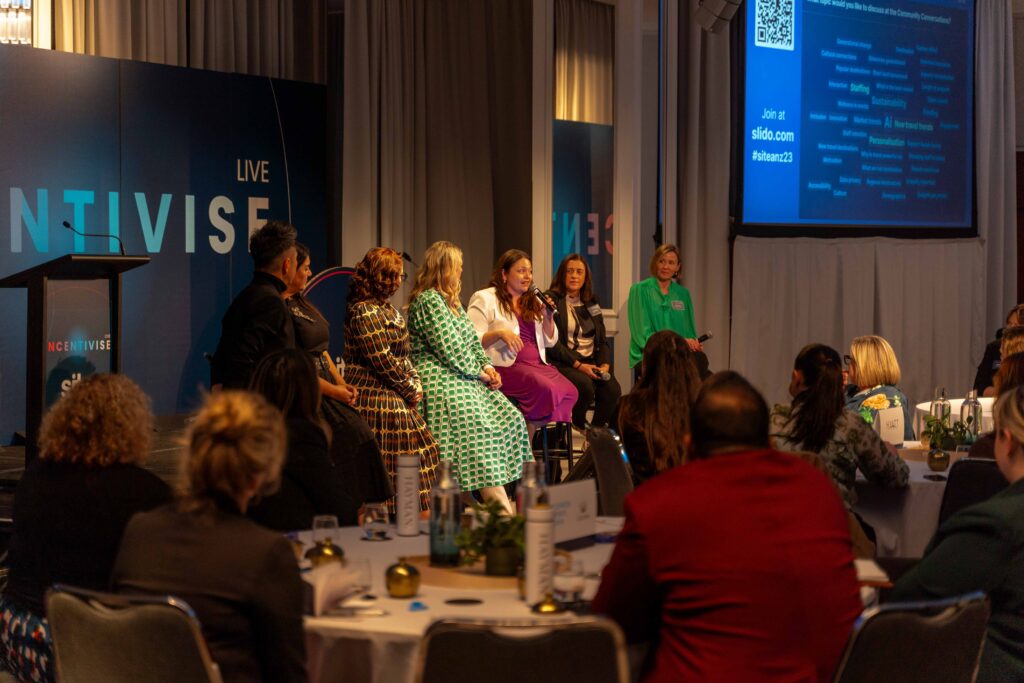 What makes our industry unique is the way we network with each other. The extended catering breaks at the conference is where delegates and sponsors saw value. Not only was it rare to have a large group of leaders in the same room, the community conversation sessions after lunch provided a safe space to share best practices and informally ask for help.