Barangaroo
– business events
12-Micron offers easy access to the Barangaroo business community, but with the privacy that corporate event organisers appreciate. Operating exclusively as an events venue, the restaurant setting inspires meaningful business discussions during a conference, banquet or cocktail event for up to 600 guests. The venue has two separate entrances accessing two distinct areas.
Level 2, International Tower 1,
100 Barangaroo Ave,
Barangaroo NSW 2000

Watermans Room – lift access via Waterman's Quay Road

PDR & other 12-Micron spaces – lift access via the harbour end of Shipwright Walk
This unconventional space draws guests in with its floor-to-ceiling glass windows and breathtaking views of Darling Harbour. There's also a private balcony, while exclusive access to the venue is provided via private lifts on Watermans Quay Road. With in-built audio-visual facilities, a private bar and dedicated bathroom facilities, Watermans Room is the perfect space for any event agenda.
Private Dining Room (PDR)
Always in demand, this light-filled room sits 32 guests for a banquet event. Diners can access the room discreetly via Shipwright Walk (the walkway between International Towers 1 and 2 in Barangaroo) before heading towards a dedicated pre-function space for networking.
This dynamic space consists of two semi-private areas and a private dining room that's perfect for a product launch that's coupled with a progressive dining experience for 70 guests or a cocktail party for 250 guests. The space offers dedicated lift access via Shipwright Walk (the walkway between International Towers 1 and 2 in Barangaroo). A brand activation haven, you can dress our welcome reception bar counter with your latest products before leading guests into the private dining room for a presentation.
This semi-private area is perfect for immersive banquet events with an added buzz. The space offers a relaxed and heartfelt dining experience, where up to 70 guests can bond over food. Lift access to the Harbour Room is via Shipwright Walk (the walkway between International Towers 1 and 2 in Barangaroo).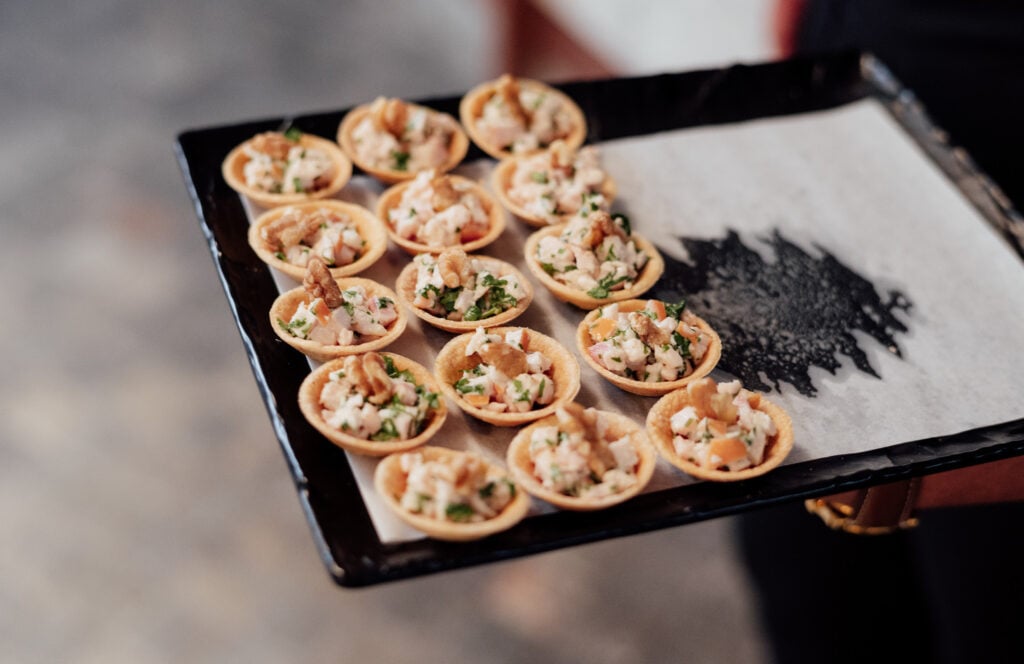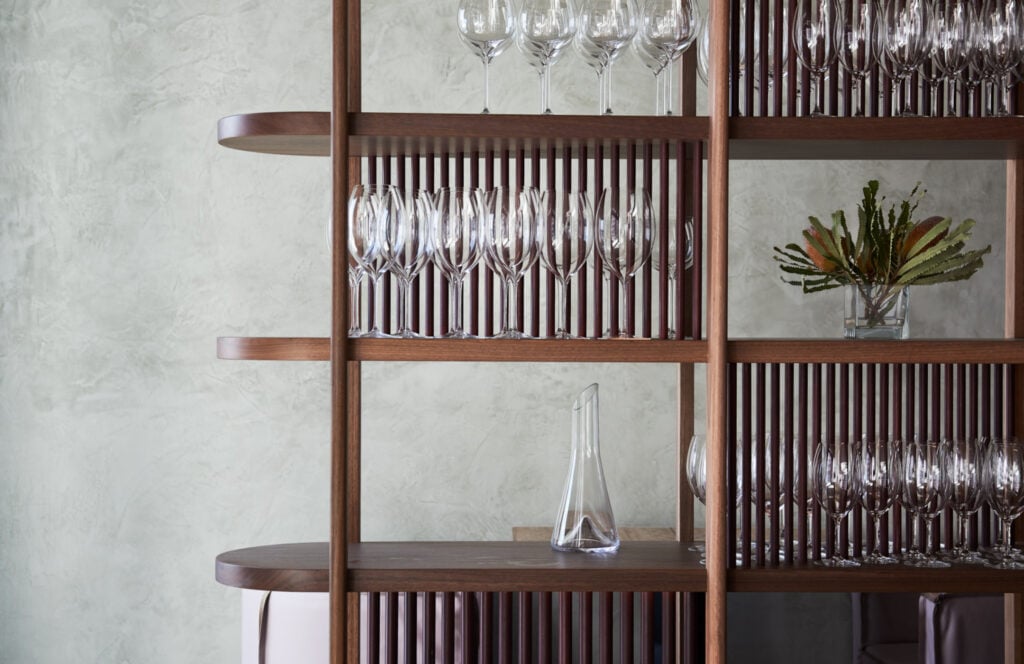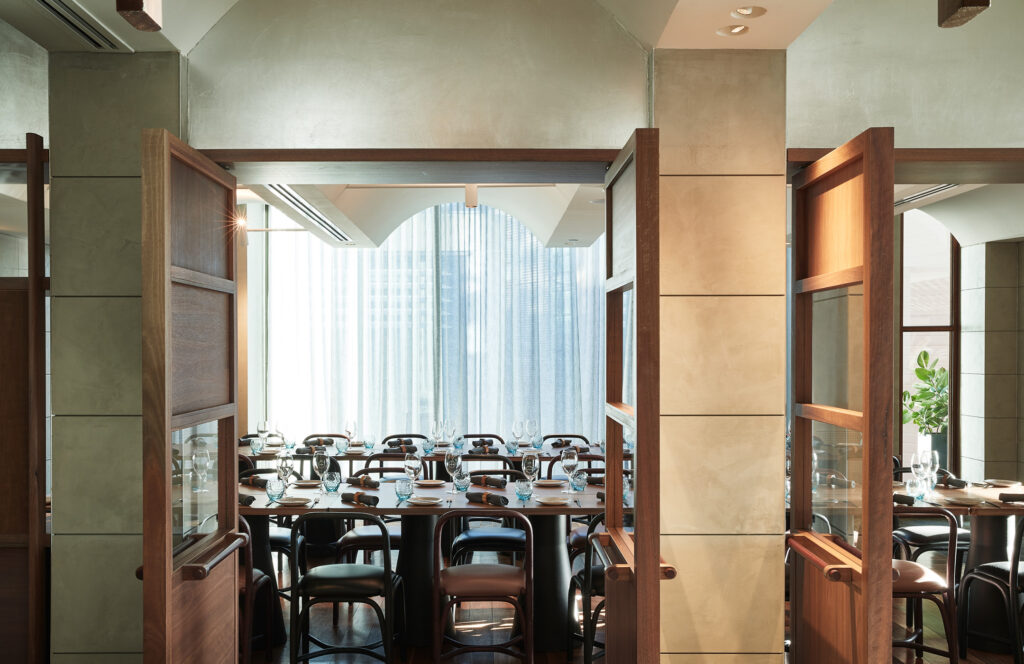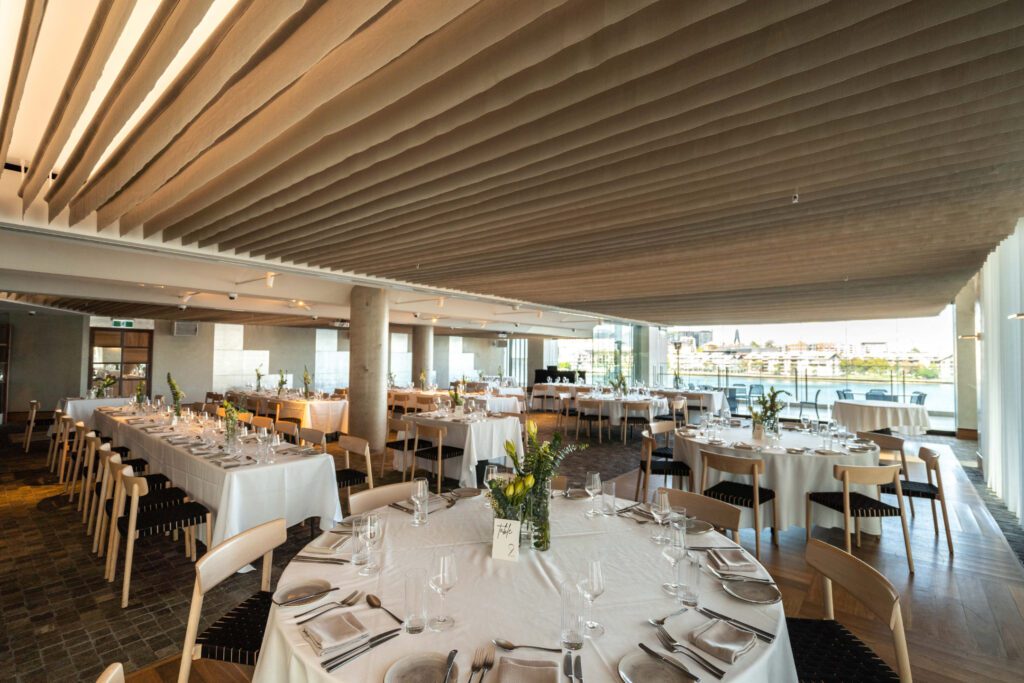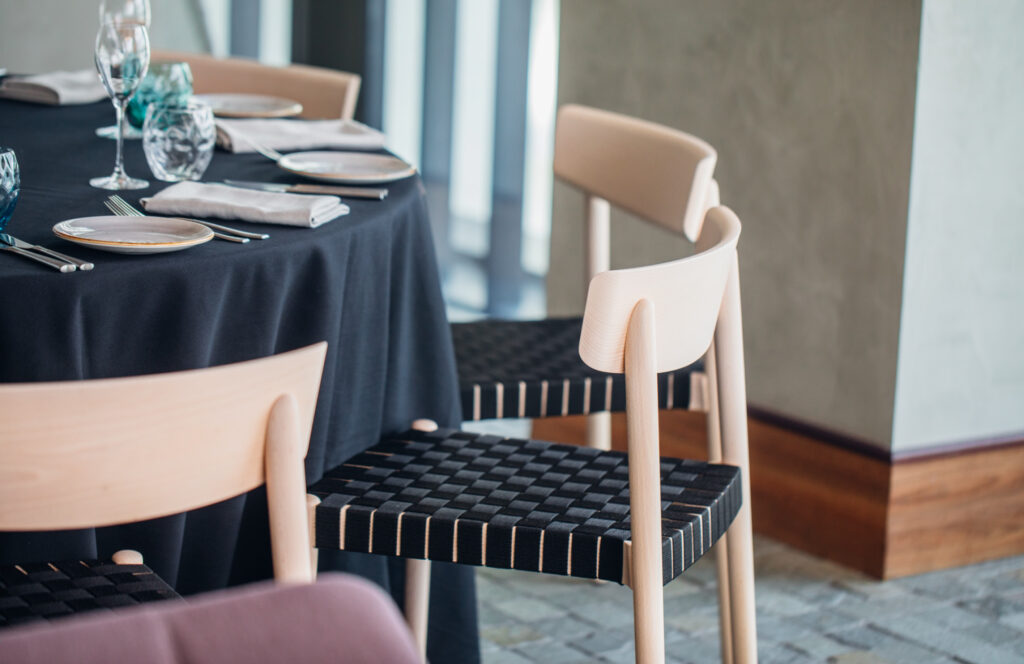 "Thank you for all your help assisting us with arranging this event.
The venue looked amazing all set up. The wait staff were very attentive and accommodating and the service and food was fantastic throughout the night.
Our entire team had a wonderful night and all had raving reviews for your venue."
– Mediterranean Shipping Company
"It was fantastic working with the 12-Micron team!
We had great feedback from the attendees, a lot of people were impressed with the venue space and we had overwhelming positive feedback regarding the catering.
The venue manager was super helpful on the day and we really appreciate her support."
– Deloitte
"Thank you so much to you and your team, everything went perfectly well! We had 4 surprise vegetarians on the day and the team managed this well. We received so many compliments on the food and the venue itself; our clients were very happy.
Thank you so much! I hope to work with you again!"
- Misfits Media
"Would like to pass biggest thanks from our employees at FTI and from our clients. The feedback is 5 stars!
Definitely will consider your venue for future events."
– FTI Consulting
"The venue was gorgeous and we will definitely be back. Working with the team has been seamless and they have been fabulous to deal with, so accommodating.
Everyone had a fantastic night!"
– Dnata