Barangaroo
– School Formals
Dress to the nines and get ready to dance the night away at 12-Micron. Our yummylicious menu showcases Australia's freshest ingredients, all of which are responsibly sourced, while our icy mocktails and delicious desserts will tease the sweetest tooth. Celebrate with friends alongside some of the best DJs in Sydney and capture candid moments at the photo booth.

It's time to celebrate life's new adventures. Do so in style at 12-Micron. YOLO!
Level 2, International Tower 1,
100 Barangaroo Ave,
Barangaroo NSW 2000

Watermans Room – lift access via Waterman's Quay Road

PDR & other 12-Micron spaces – lift access via the harbour end of Shipwright Walk
Make a 'red carpet' entrance via our private lifts and take advantage of the sunset with selfies on our private balcony overlooking Darling Harbour – where the views will also make for an enviable backdrop for your next TikTok vid. The venue can be set up for a seated dinner or roaming canapés before you and your friends hit the dance floor. There is no space you'd rather be!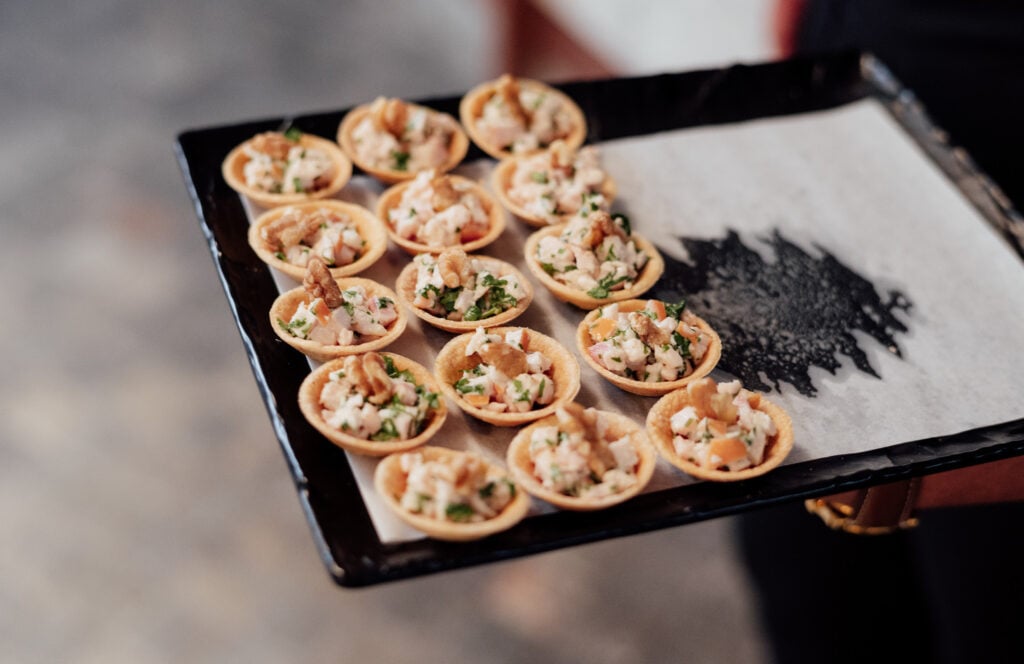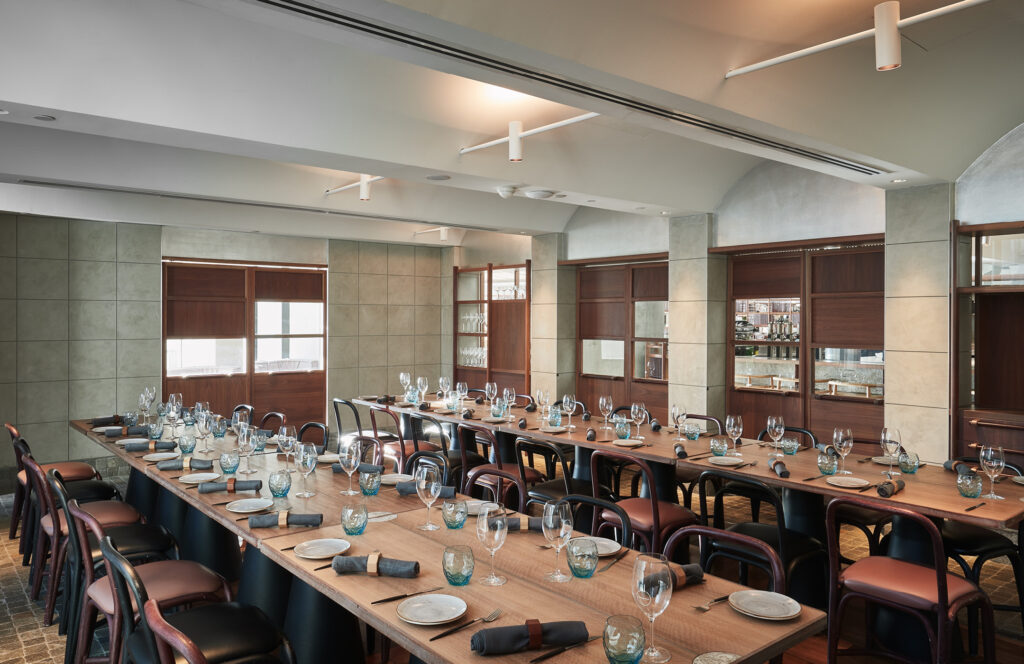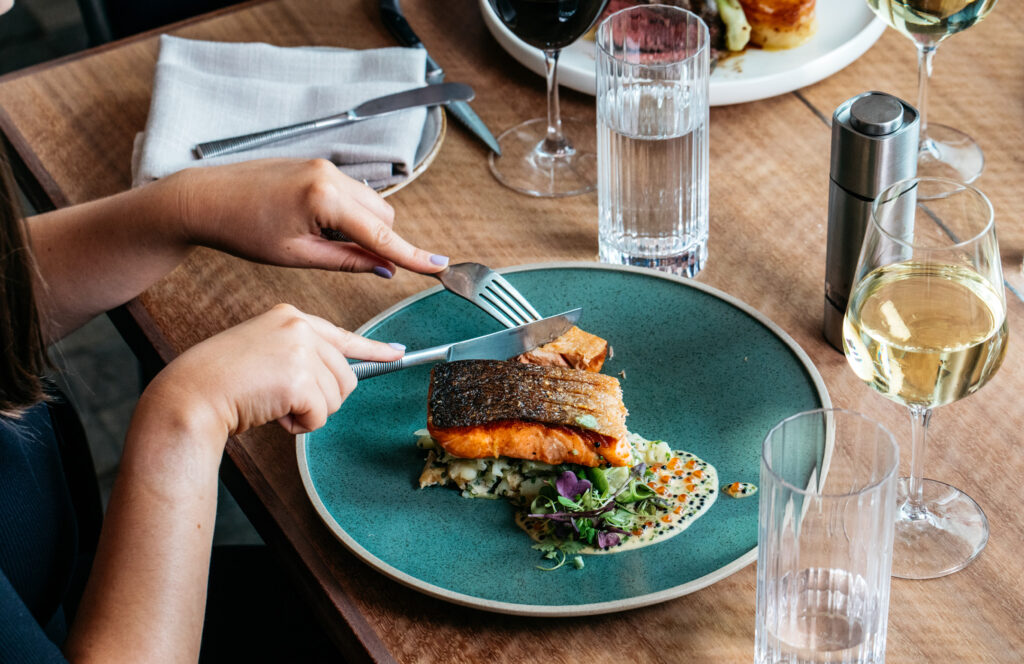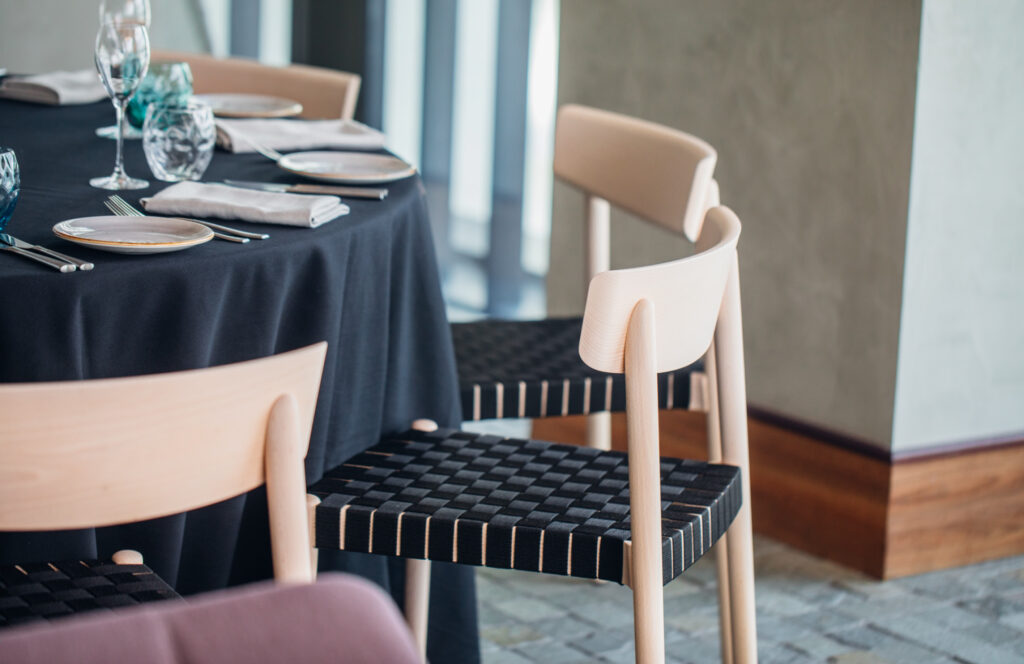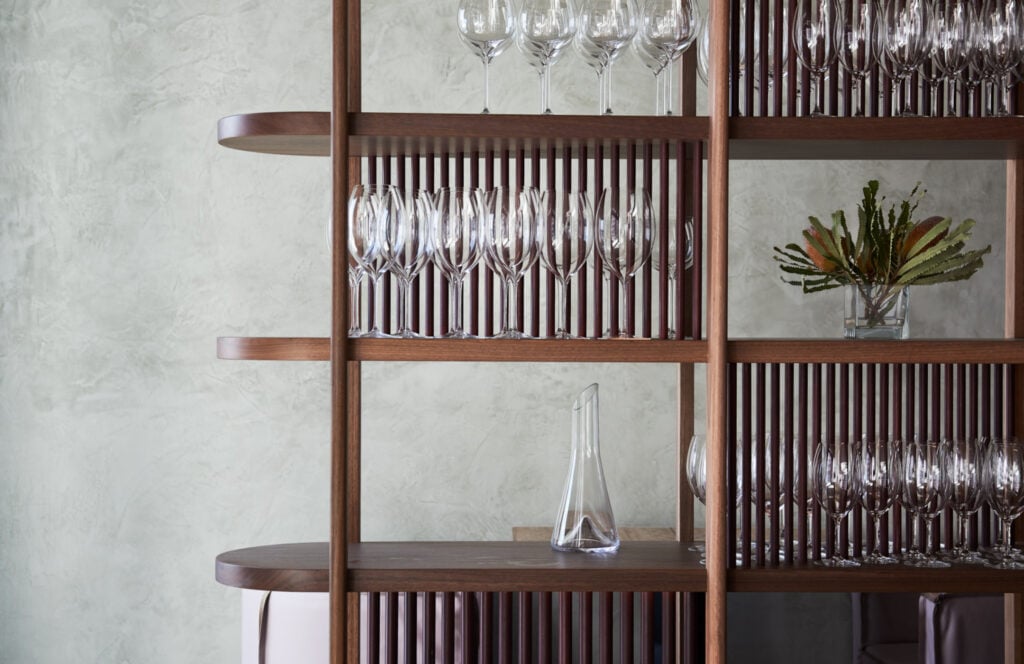 "Thanks so much to the 12-Micron team for helping organise the formal, and for having us at your lovely venue! I know that everyone enjoyed the venue and the catering. 12-Micron really made it a wonderful night 🙂
Your patience and support throughout the process of planning is very much appreciated, and we wouldn't have been able to do it without you."
- Fort Street High School
"The night went well, the venue was wonderful (spacious and a good view) and the DJ was really good. The teacher who had a dairy-free dietary said his dessert, a chocolate and raspberry coulis extravaganza, was a massive step up from the usual fruit & sorbet he generally ends up with! Thank you to your team at 12-Micron & The Venues Collection, and particularly the Chef. We've gone from thinking we would not be hosting a formal this year to a very special evening indeed."
- Seda College Formal