Bay Nine and Haku Vodka collaborates
Explore the nuances of both Japanese cuisine and the unique qualities of Haku Vodka. The pairing of Haku Vodka with each course enhance the flavours of the dishes, creating a memorable and multi-sensory experience for diners. We invite you to be a part of an exceptional culinary journey with our Omakase 8-course or 11-course dining experience, where the Bay Nine Haku Vodka Martini harmoniously intertwines with the dishes.
Available from 15 Sep to 29 Oct 2023
Bay 9, 7-27 Circular Quay W,
The Rocks NSW 2000
A Haku cocktail on Bay Nine
This distinctive concoction, the Haku Martini of Bay Nine, stands as the inaugural delight in the omakase drinks encounter, exclusively gracing the menu during the initial months of spring. Adorned with an herbaceous foam crown, this cocktail interlaces the tang of fruit notes with the wholesome essence of brown rice, setting an exceptional standard for ensuing pairings.

There are two stages to our Haku Martini, Infusing the vodka with our genmaicha tea blend at room temperature for earthiness and a very mellow tone, and brewing the sencha green tea with the syrup itself. Then, add the juices, shaking heavily and straining.
Per person for a 8-course set menu table experience at $155
per person
Per person for a 11-course counter omakase experience at $215 per person
Dining experience 15 September
to 29 October 2023
A complimentary crafted vodka martini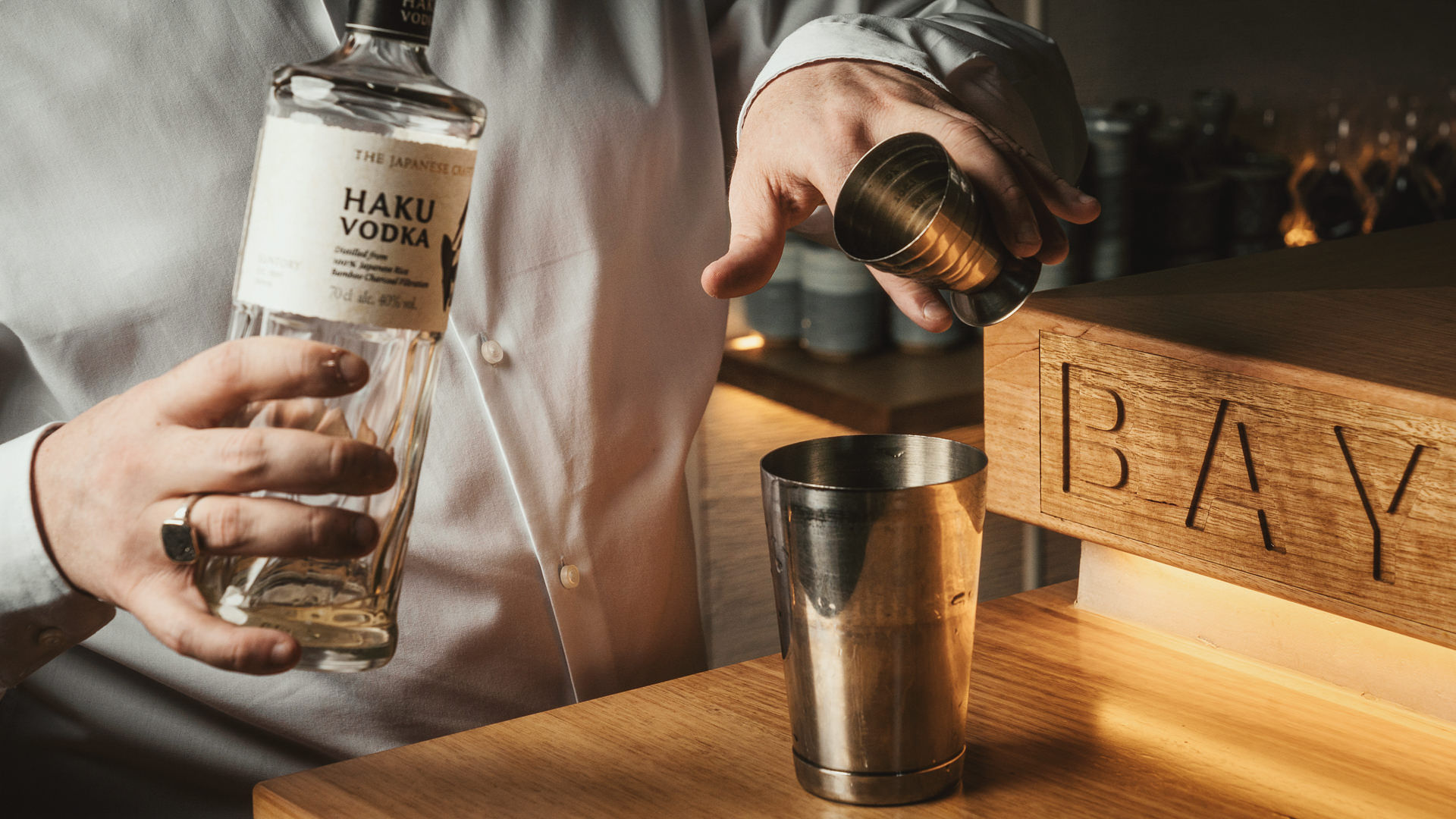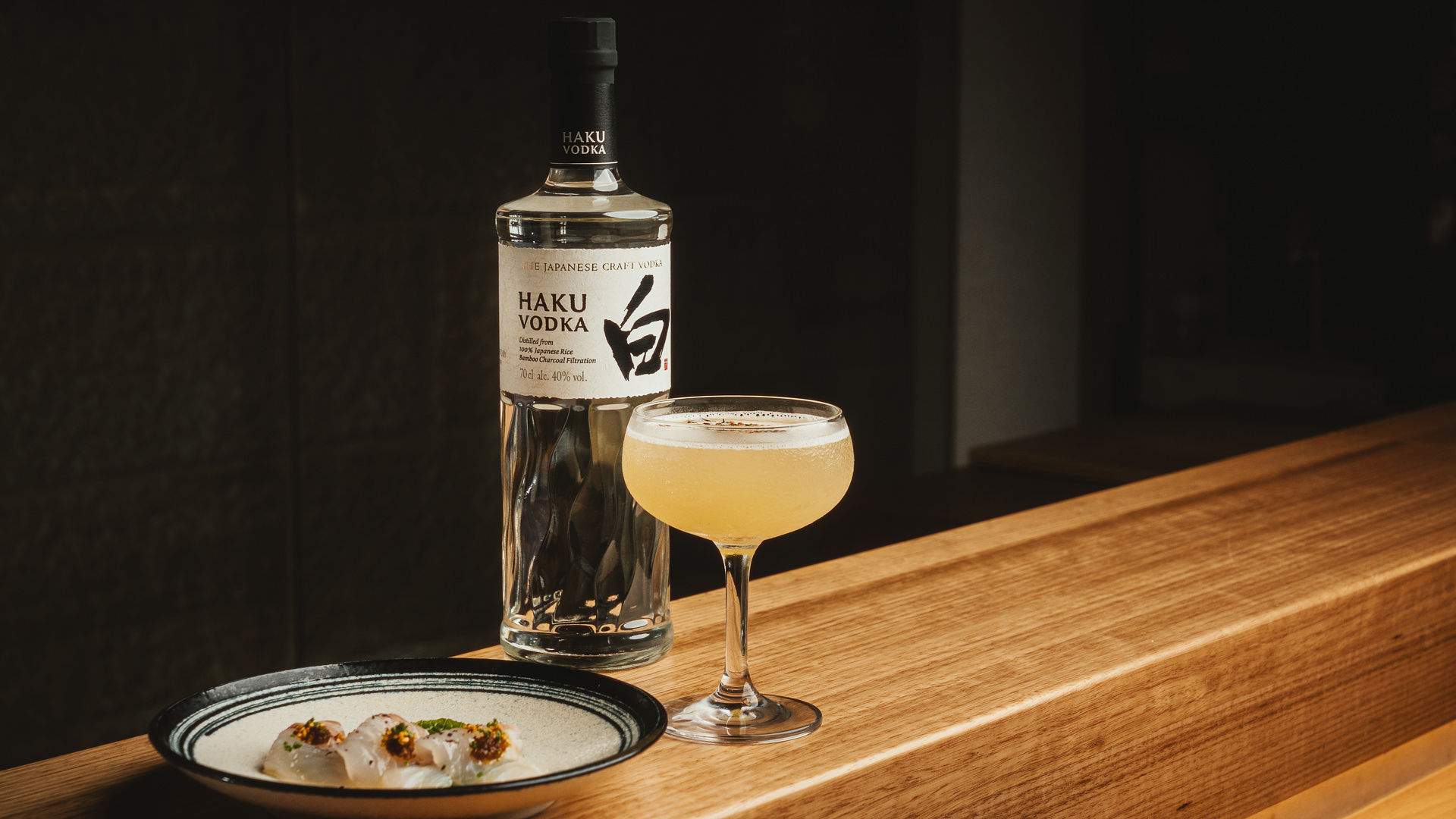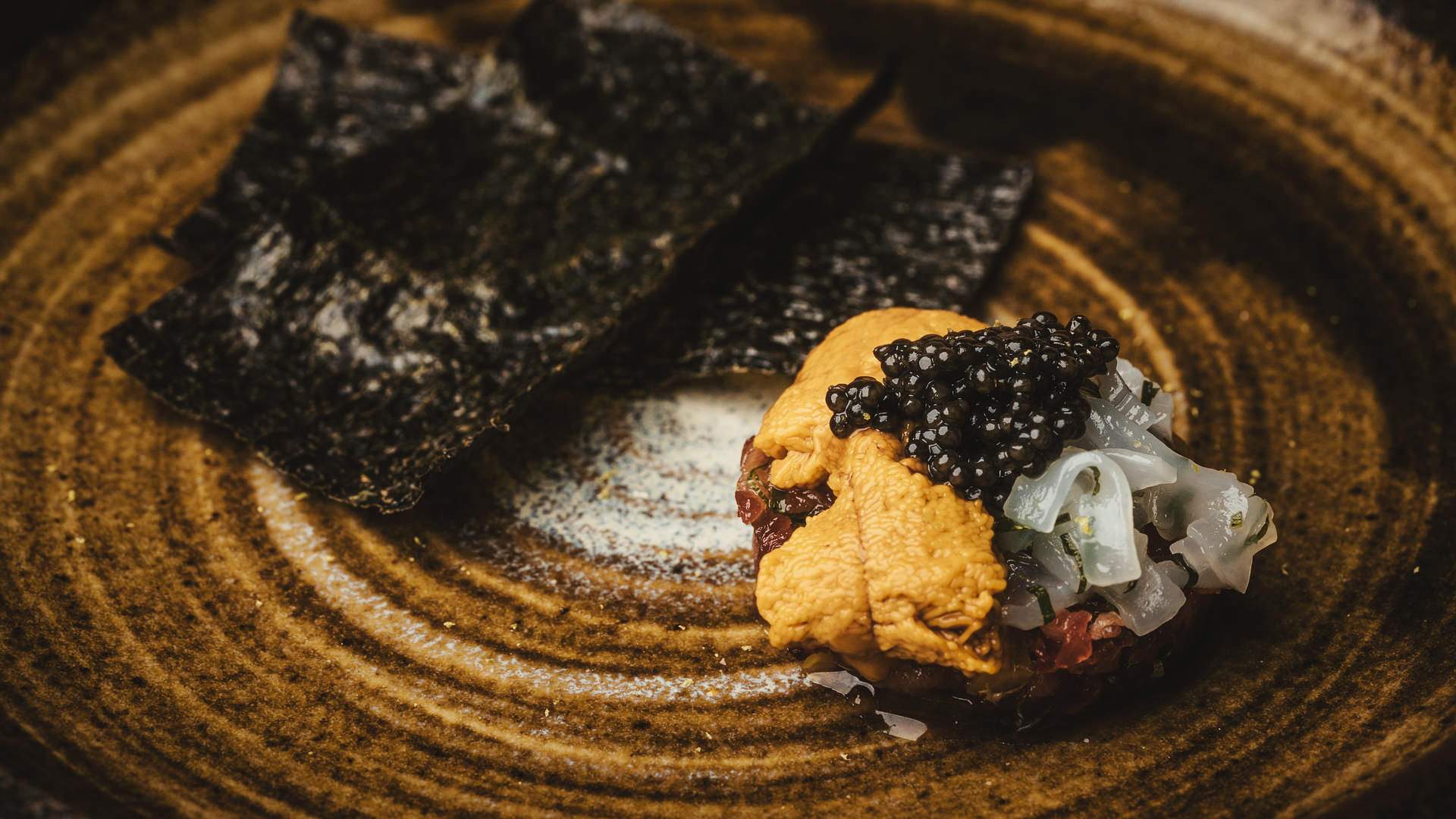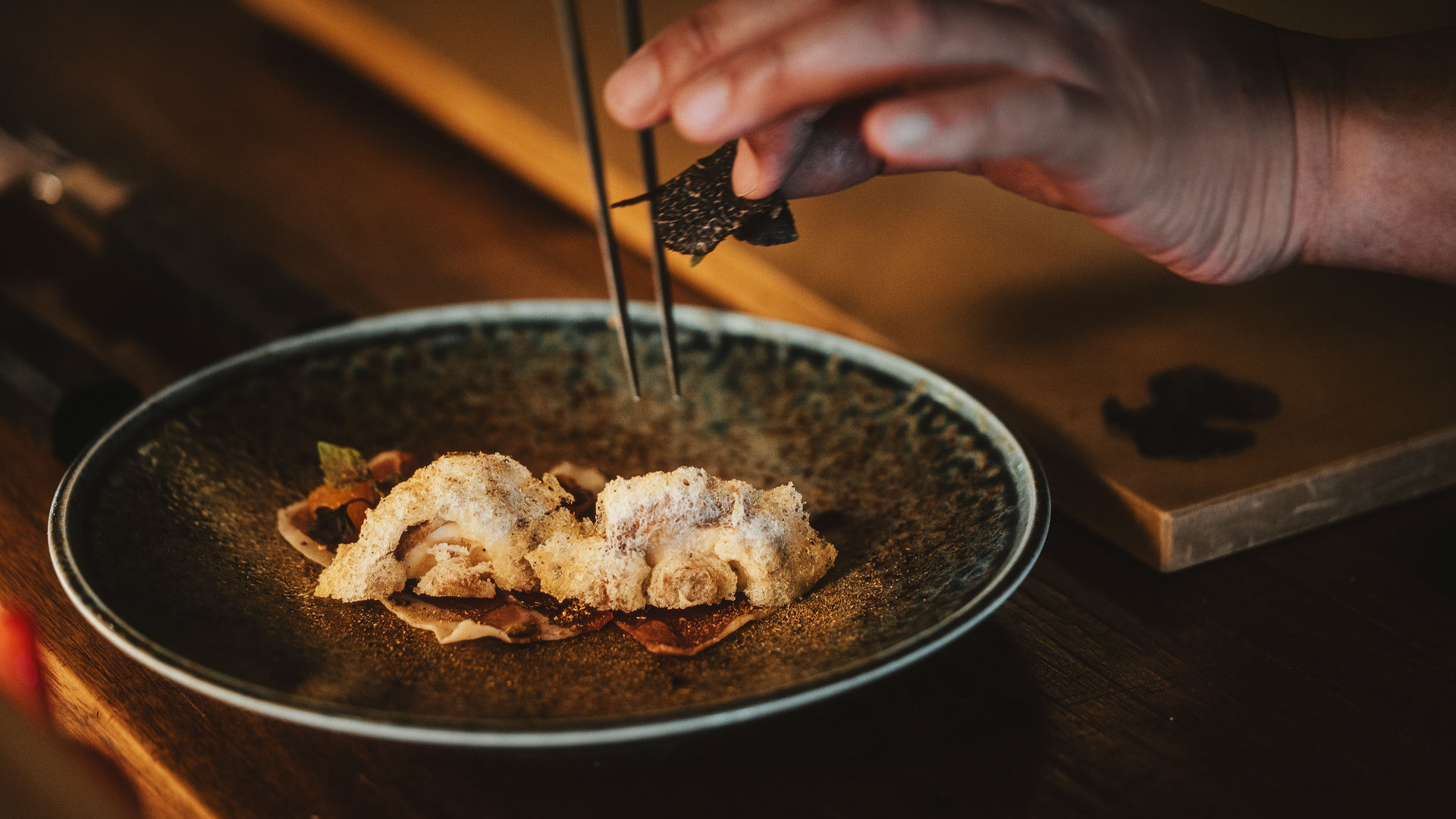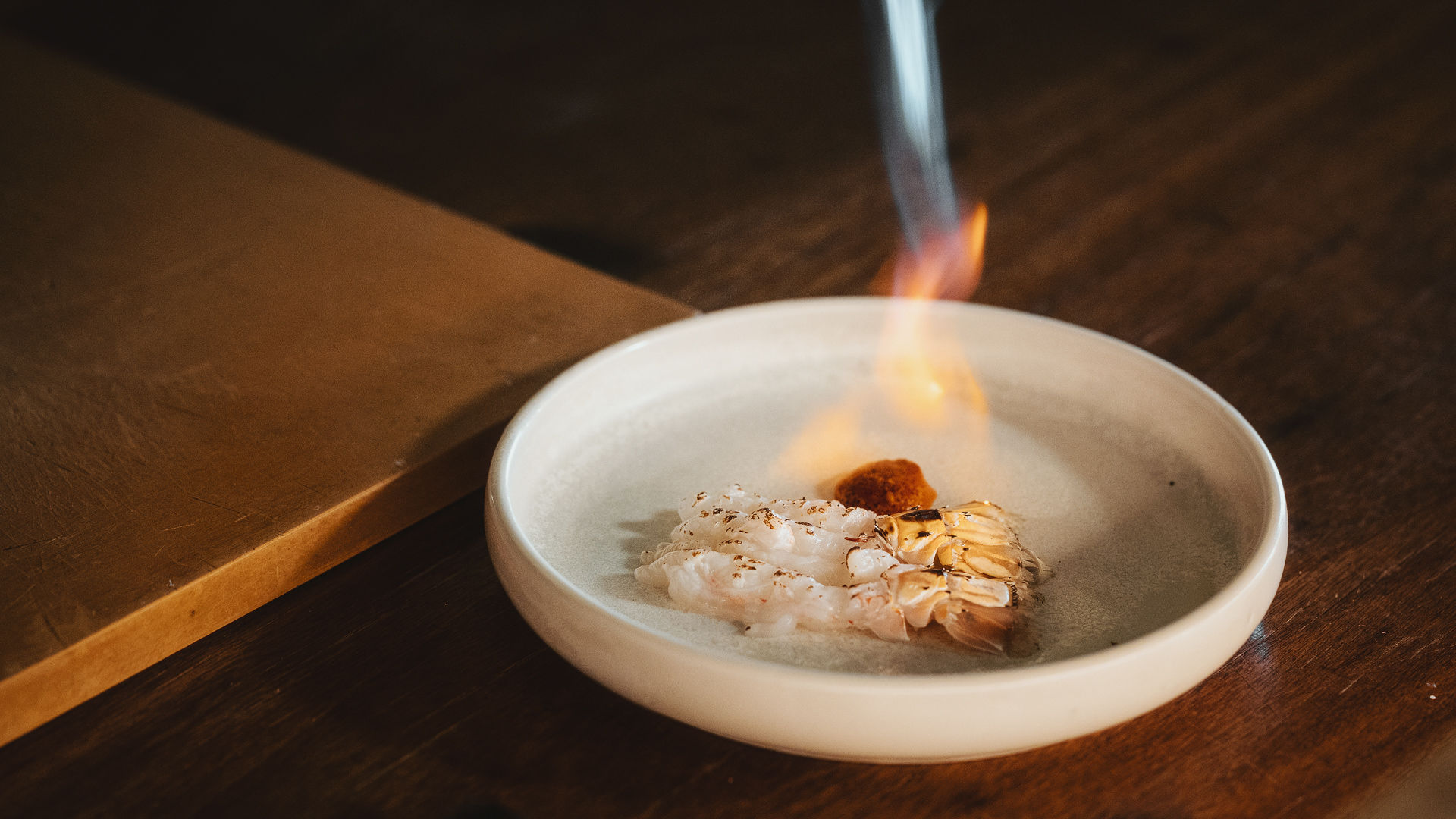 Subject to availability and seasonality of items
Available from 1 September to 30 November 2023
Menu is presented at the time of service and the Omakase experience does not cater to dietary requirements
Awarded a Chef Hat by the Australian Good Food Guide 2023, Bay Nine Omakase offers an immersive dining experience that continues to win fans the world over. A culinary art form that showcases the finest ingredients, our chefs present authentic Japanese cuisine with a contemporary twist. Omakase at Bay Nine is an intimate experience where our chefs determine the menu based on the day's best produce. We dare you to trust us.