Rosé to the occasion at 12-Micron
Allow us to curate a truly remarkable experience at 12-Micron, where impeccable service, sophisticated surroundings, and the allure of Piccini Prosecco Rosé converge. Raise your glasses and toast to unforgettable moments with our "Rosé to the Occasion" promotion, making your social and private events truly extraordinary.
EVENT MATERIALISATION PERIOD
Level 2, International Tower 1,
100 Barangaroo Avenue,
Barangaroo NSW 2000
Complimentary Rosé for your special occasion
Complimentary Piccini Prosecco Rosé, Tuscany, IT with a chosen beverage package
Applicable for social & private events, with a beverage package.
Offer valid until end of September 2023.
Applicable for events booked & held between July – October 2023.
All enquiries are subject to availability at the time of enquiry.
Minimum spends apply / non-transferable, not available in conjunction with any other offer / confirm your event (with signed contract and deposit payment) on or before the end of September 2023.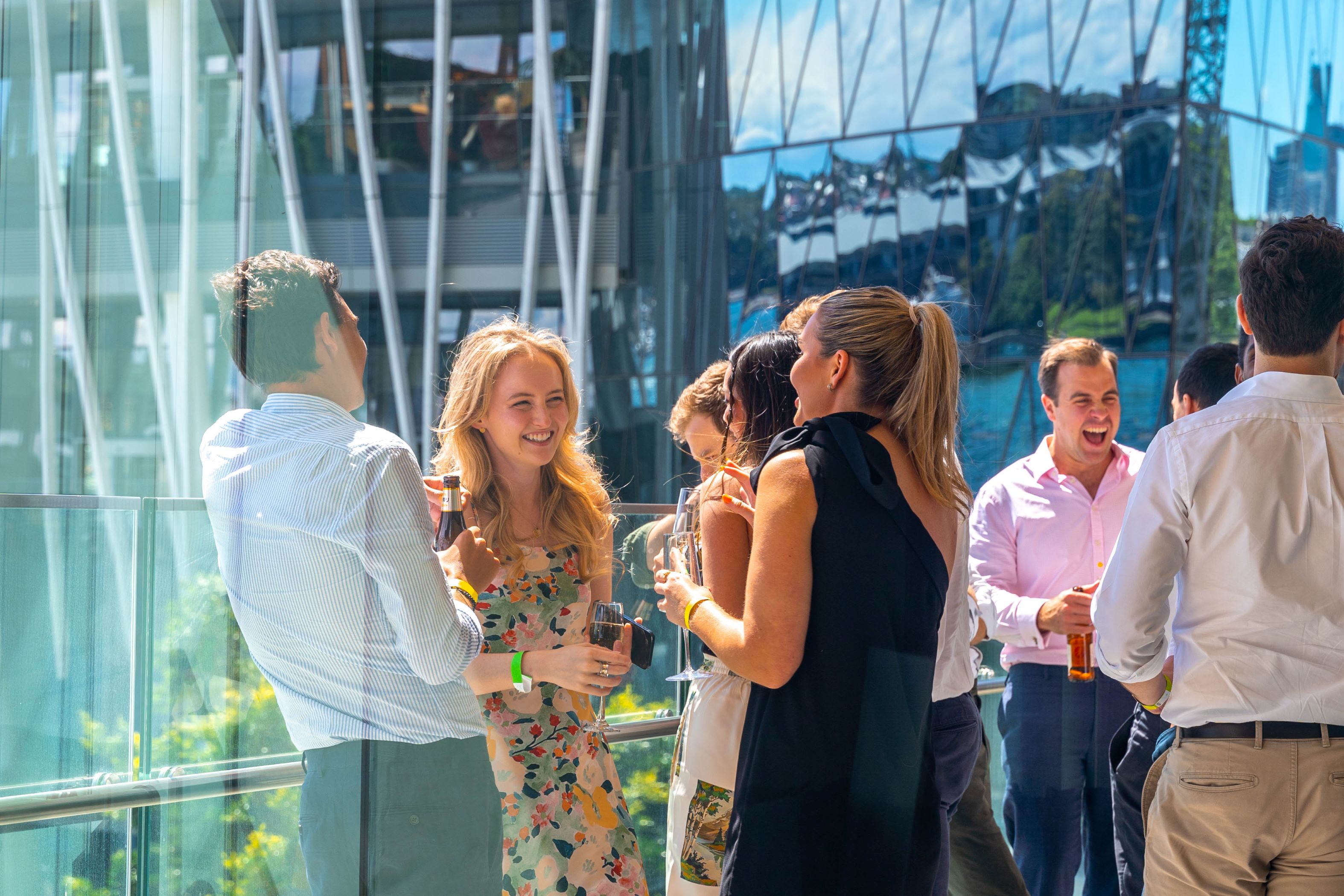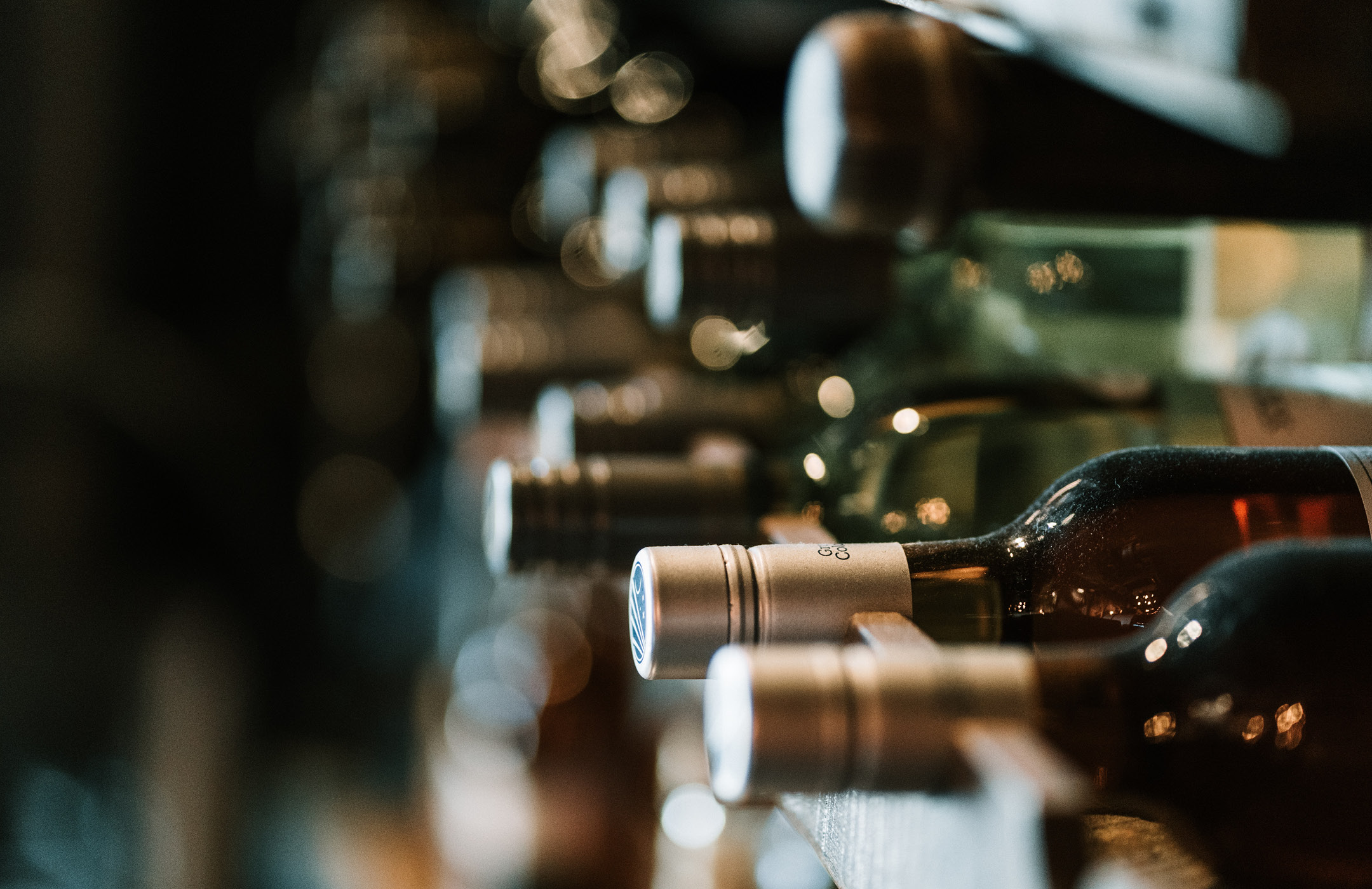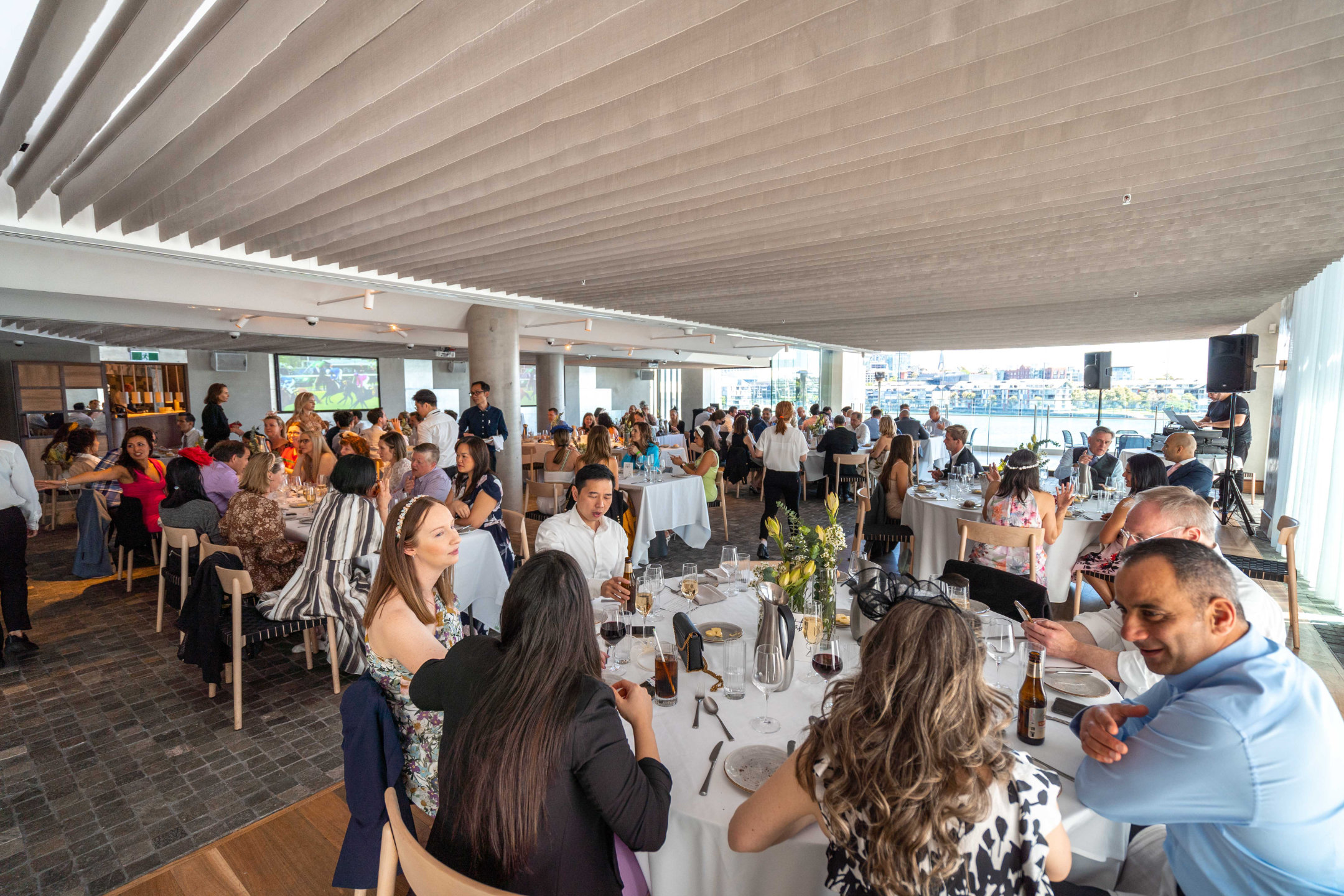 12-Micron is an exquisite venue in the heart of Barangaroo that can be utilised for business events and private functions. Three light-filled spaces offer an exclusive event experience in a restaurant setting.

Designed by renowned design duo Kirsten Stanisich and Jonathan Richards, 12-Micron draws inspiration from Sydney's native flora and urban context. Every detail has been carefully considered and beautifully realised – from the cobblestone floors to the suspended linen ceiling and textured bark-like leather finishes. The colour palette of plum, green and blue captures the essence of Sydney.