harrington grove – WEDDINGS
From exchanging vows in our perfectly manicured amphitheatre to a wedding banquet for up to 240 guests, we are here to bring your dream wedding to life. Explore our grounds and find out why The Woodlands was awarded highly commended at the 2022 Wedding Industry Awards Australia!
1 Forestgrove Dr,
Harrington Park, NSW 2567
The largest function room at The Woodlands, the Campbell Room is one of the most popular pillarless function rooms. The floor-to-ceiling glass walls let in plenty of natural light, while the stunning crystal chandeliers make the room ever so romantic. There's also an adjoining balcony that overlooks the grounds and surrounding bushland, the perfect setting for your wedding ceremony. Host drinks and canapés on the balcony before ushering guests inside to your dream wedding reception.
The most intimate space within the venue, the William Douglas Room has plenty of charm with an adjoining balcony, fireplace and large windows that frame the leafy surrounds. The William Douglas Room is certainly a unique find, combining natural beauty with comfort and elegance.
Our newest space, the Park Room, is delightfully private and intimate. Ideal for wedding receptions of 70 guests, this pillarless room is where lifelong relationships take shape.
The Amphitheatre is surrounded by lush bushland. This circular theatre is carved into the slope of the hill with comfortable terraced seating surrounding a raised timber stage, allowing your guests to enjoy the natural acoustics and beauty of the surrounding estate.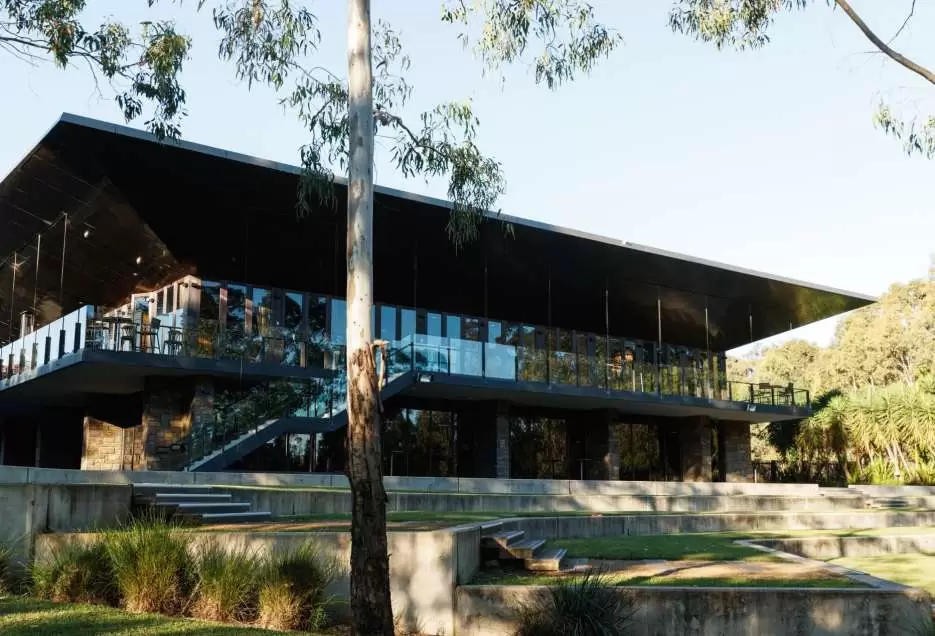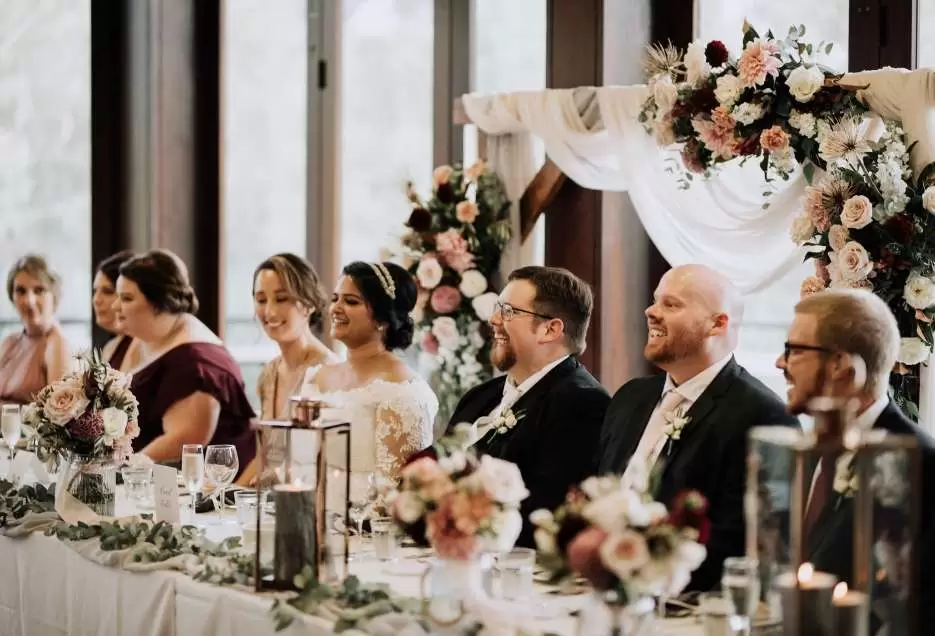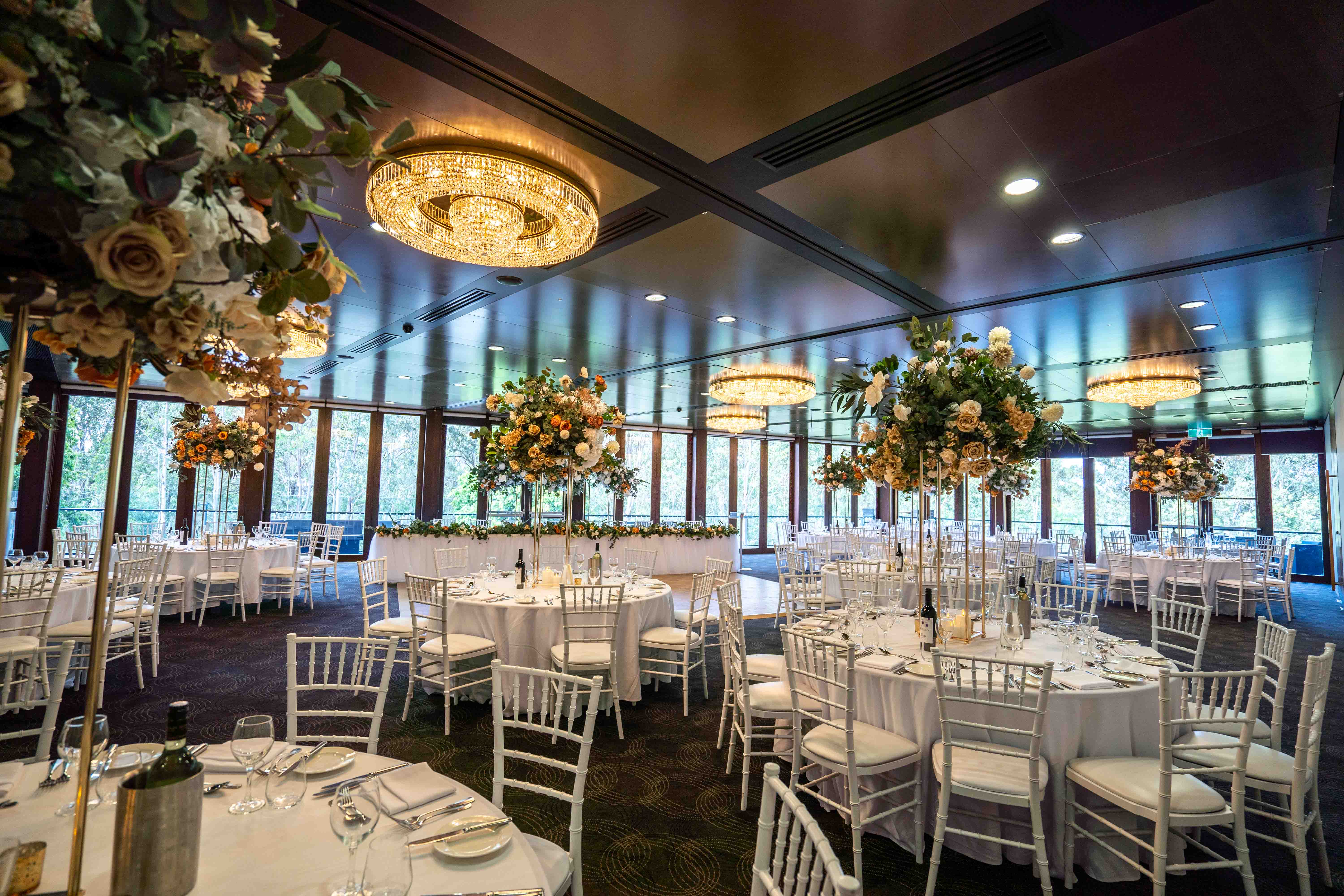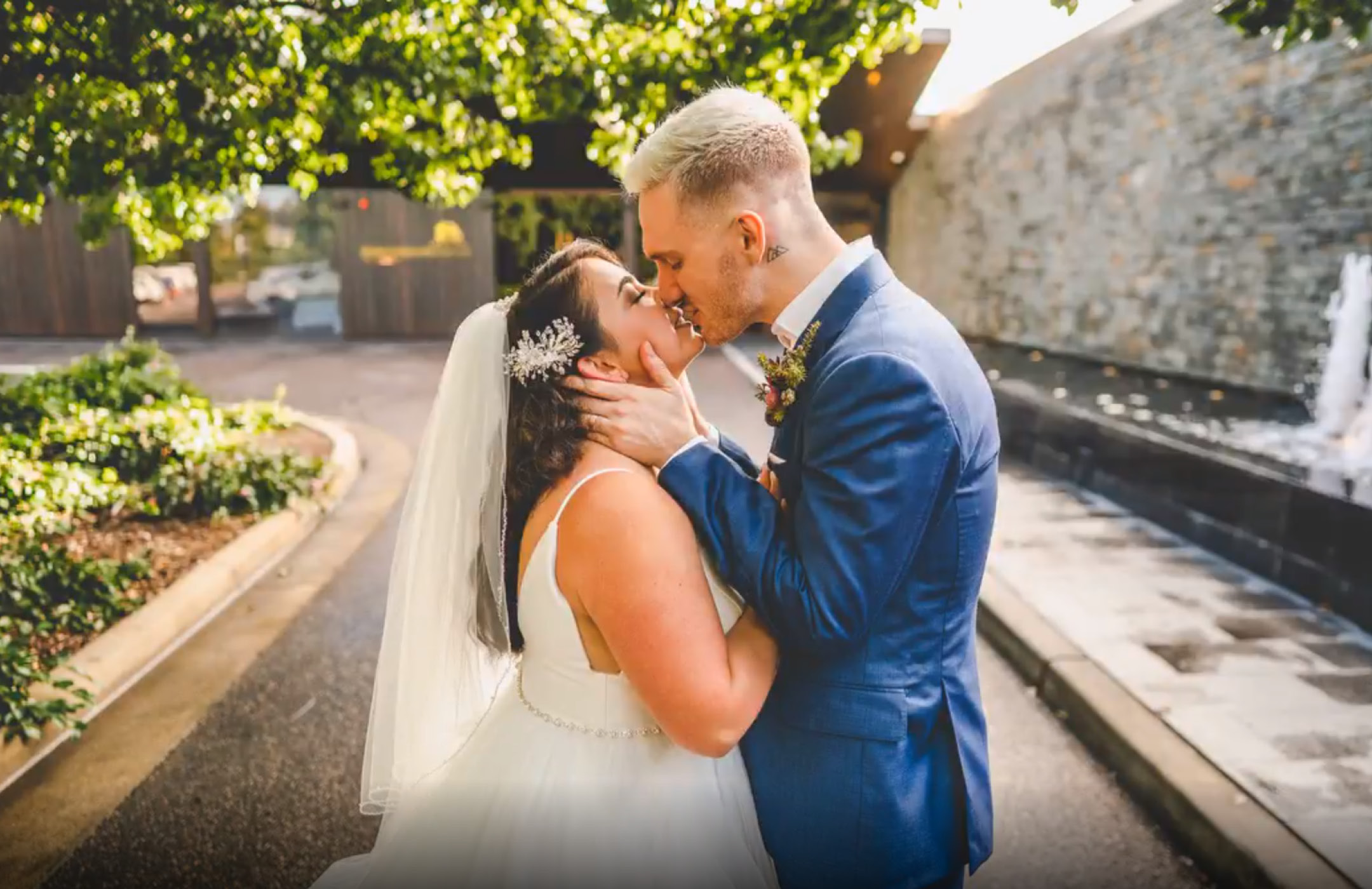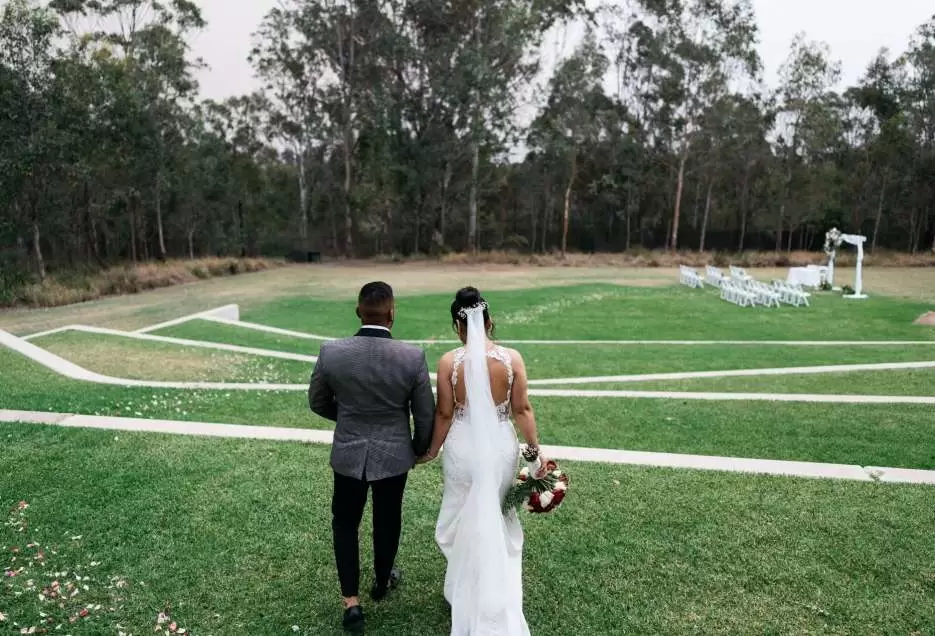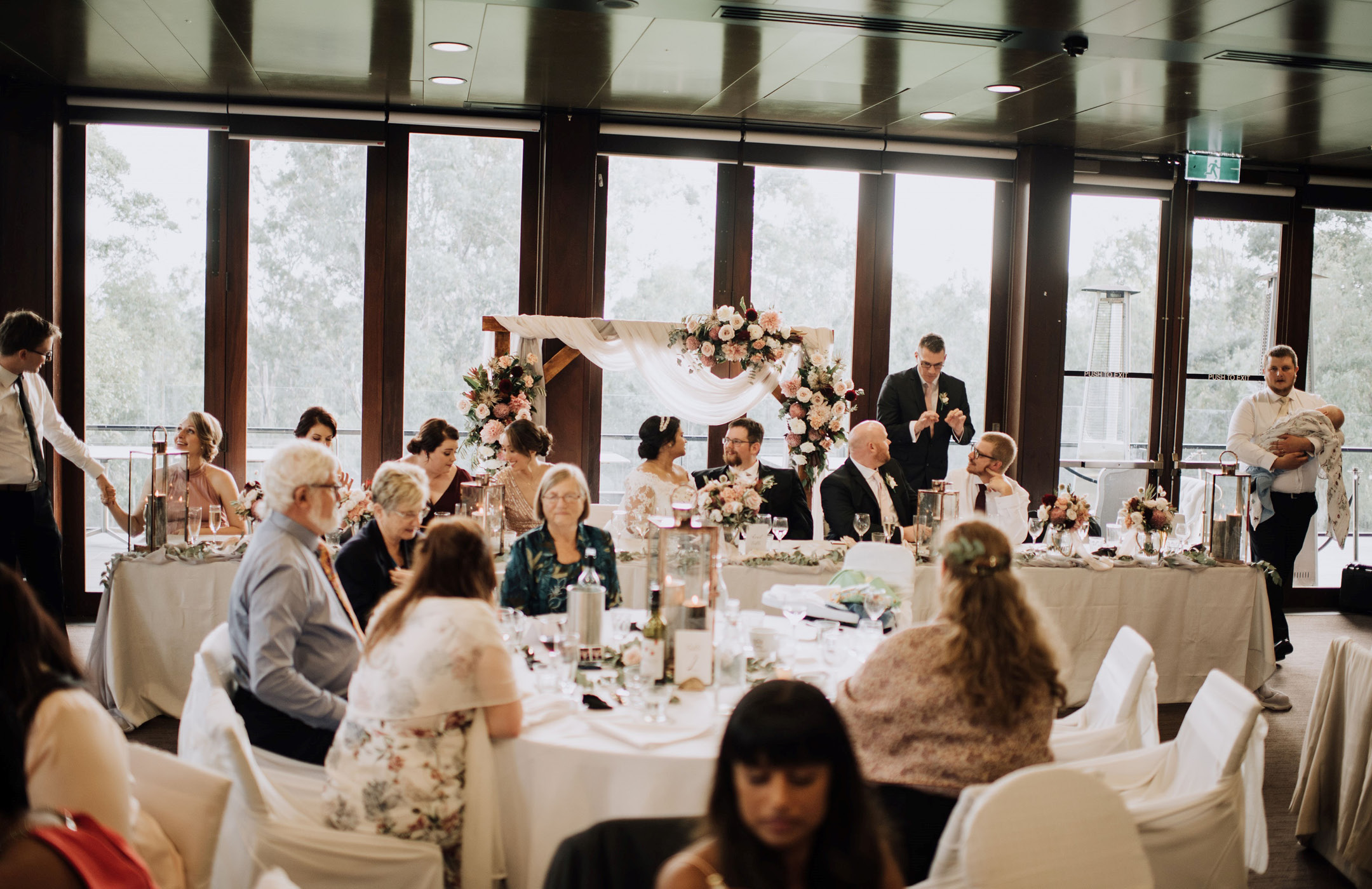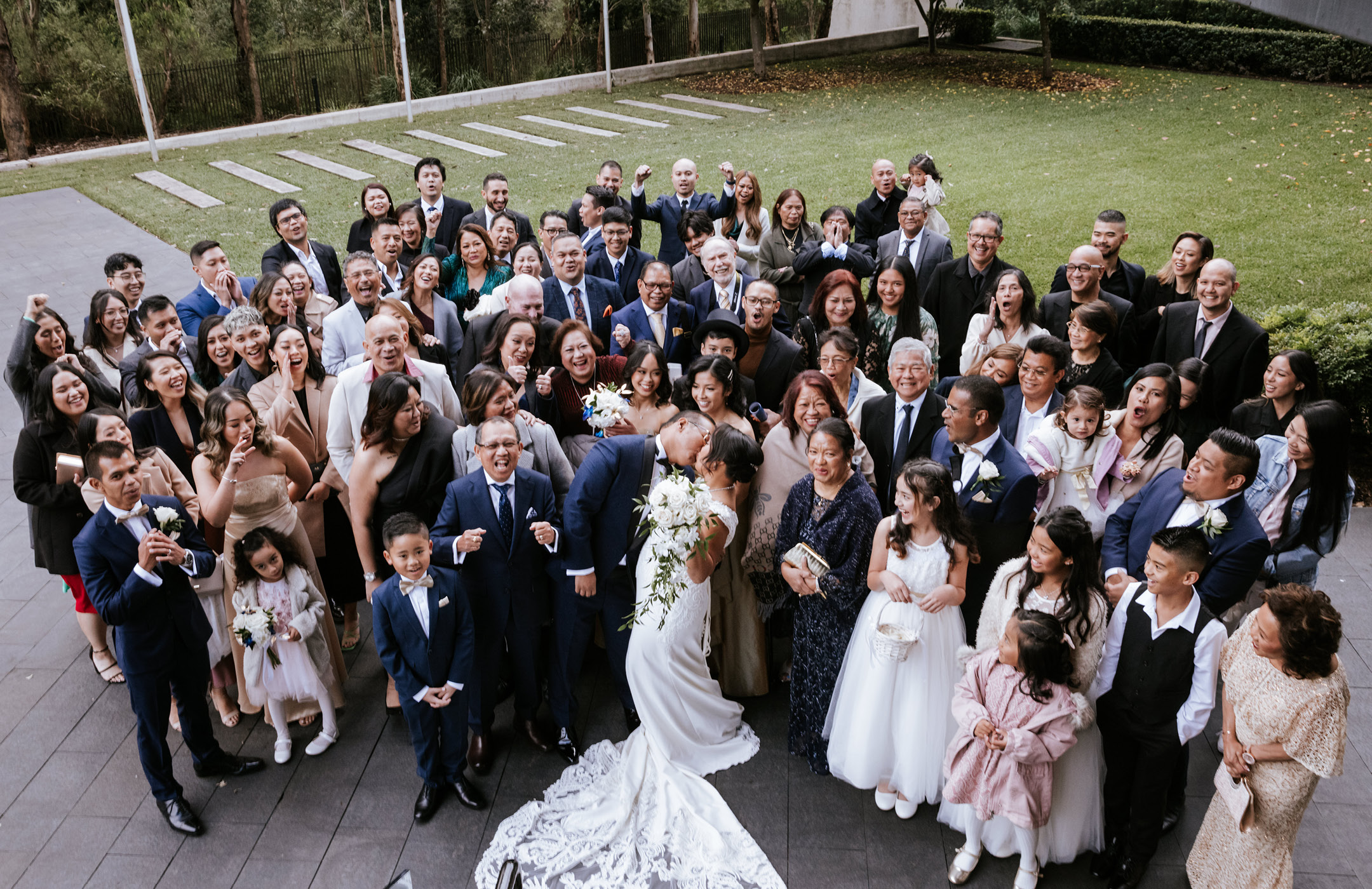 "We had an incredible day and the Woodlands team made it so wonderful.
We truly loved working with you and your help and service was amazing, we are so thankful to the team for making our night run so smoothly.
Overall, we felt very cared for and like our day was as special and important to you as it was to us, which made it even more exciting. On the night, the staff were lovely and the food was so delicious, everyone loved it. Really was a 5 star experience."
– Caitlin & Jonathan
"The Woodlands at Harrington Grove was the most amazing spot to have our wedding. We had the ceremony in the beautiful yet private amphitheatre surrounded by beautiful greenery. We also had our reception in the Park Room. It was the perfect size for what we needed. The food was absolutely delicious and service was exceptional. We were always supported by the staff through the whole process. Thank you so much."
– Belinda & Brodie
"A beautiful venue! The staff were all so amazing and made the whole process so stress-free. The food was delicious; all our guests kept complimenting the food! Thank you for hosting our wedding and being a part of our special day. We recommend this venue to anyone thinking of having their wedding or any event there!"
– Alyssa & Ayiden