 Gather your peeps at Cropley House to celebrate this life-changing moment. Your school formal at our glamorous venue will be the talk of the town. There's plenty of space for all sorts of entertainment – whether it's a photobooth or a neon dance floor – let your imagination run wild!
84 Watkins Rd,
Baulkham Hills NSW 2153
Victoria, Elizabeth & Cropley -
Three magical rooms
High ceilings, chandeliers and pillarless space, these three function rooms can hold up to 150-180 guests for school formals, with various dancefloor options. Let us design a memorable night for you and your friends!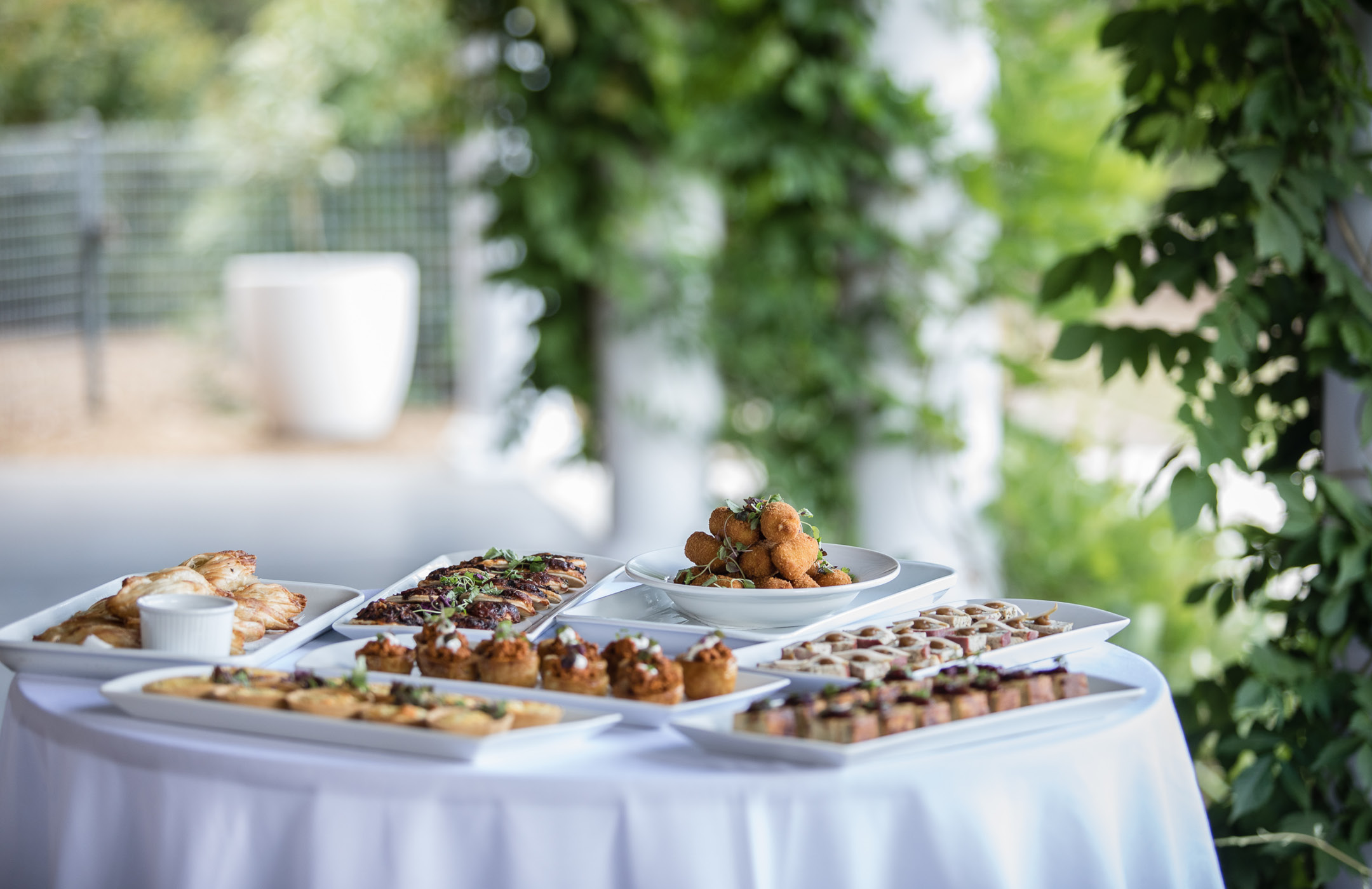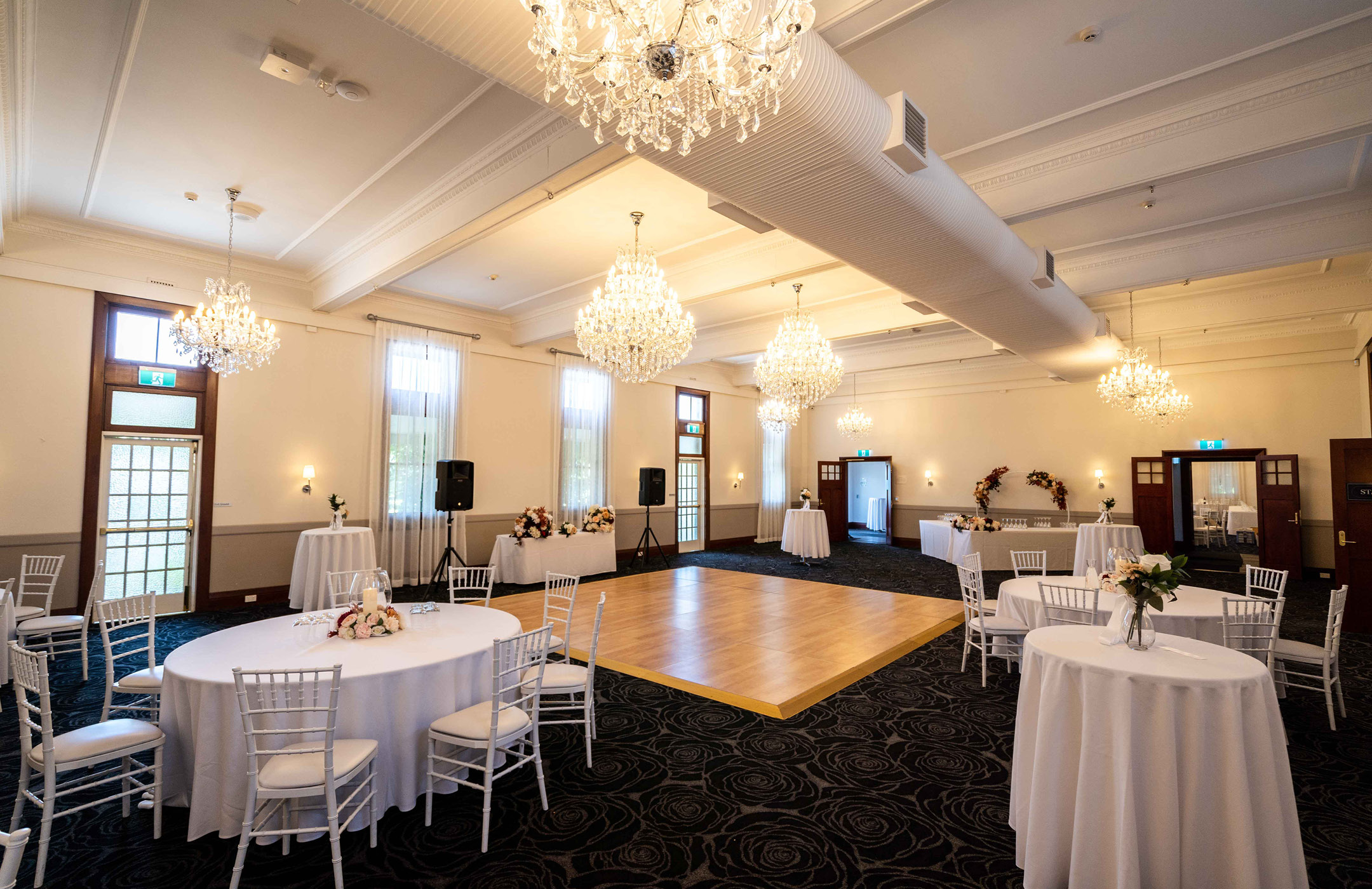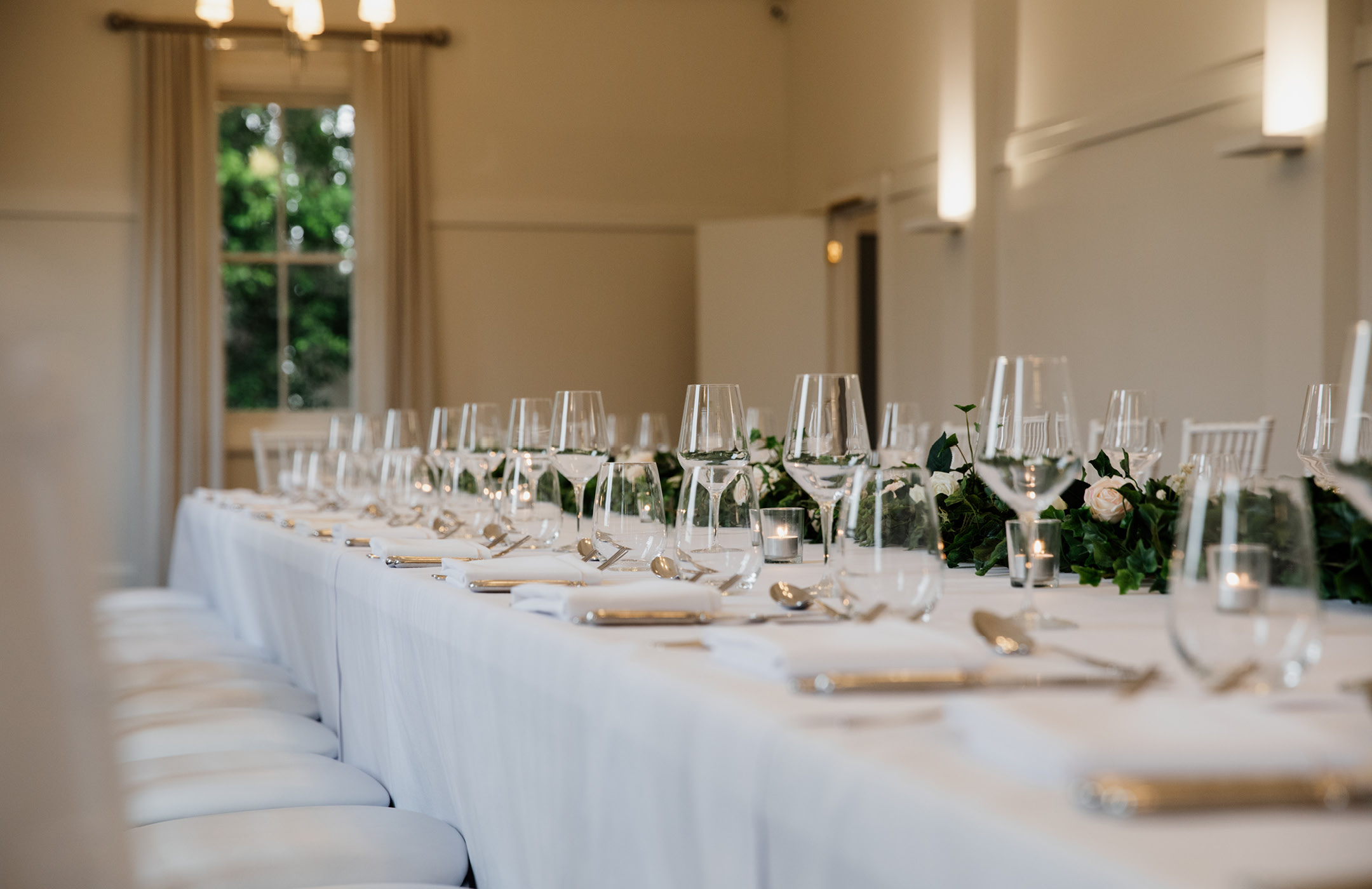 "Thanks for arranging our school formal at Cropley House. It was a fun time dancing with our teachers and friends. I appreciated that my dietary request was taken care of and the food was great. It was a pleasurable time at Cropley."
- Adian Khan